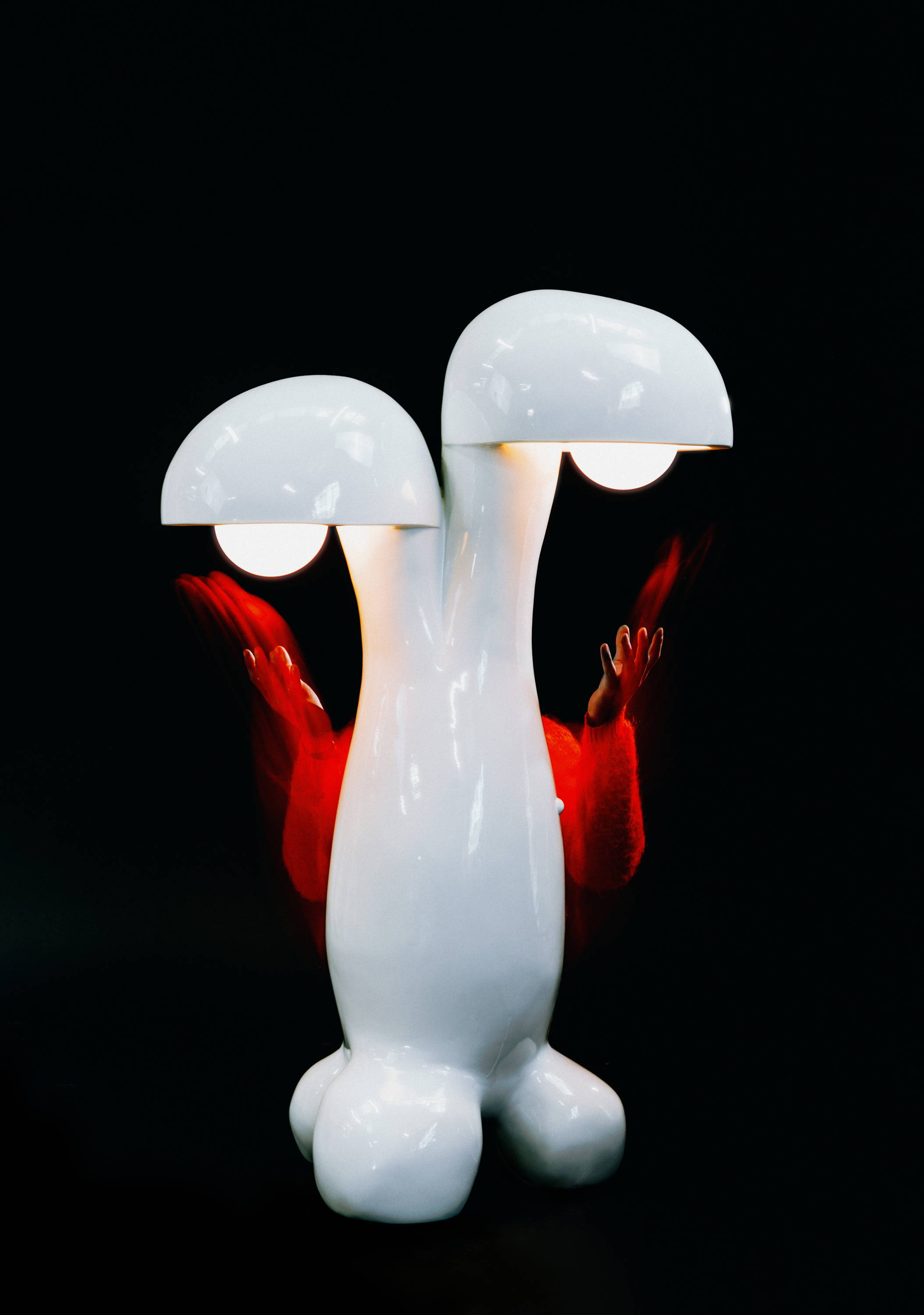 We are excited to present Filling A Void For Dummies an exhibition by Drew Abrahamson at Alpha60 Fitzroy. The exhibition is presented as a part of Craft Contemporary an annual festival from the 1st -31st October which celebrates Australian craft.
WHERE: ALPHA60 FITZROY

WHEN: 1-31ST OCT

TIMES:
Mon 10-6PM
Tue 10-6PM
Wed 10-6PM
Thu 10-6PM
Fri 10-7PM
Sat 10-6PM
Sun 11-5PM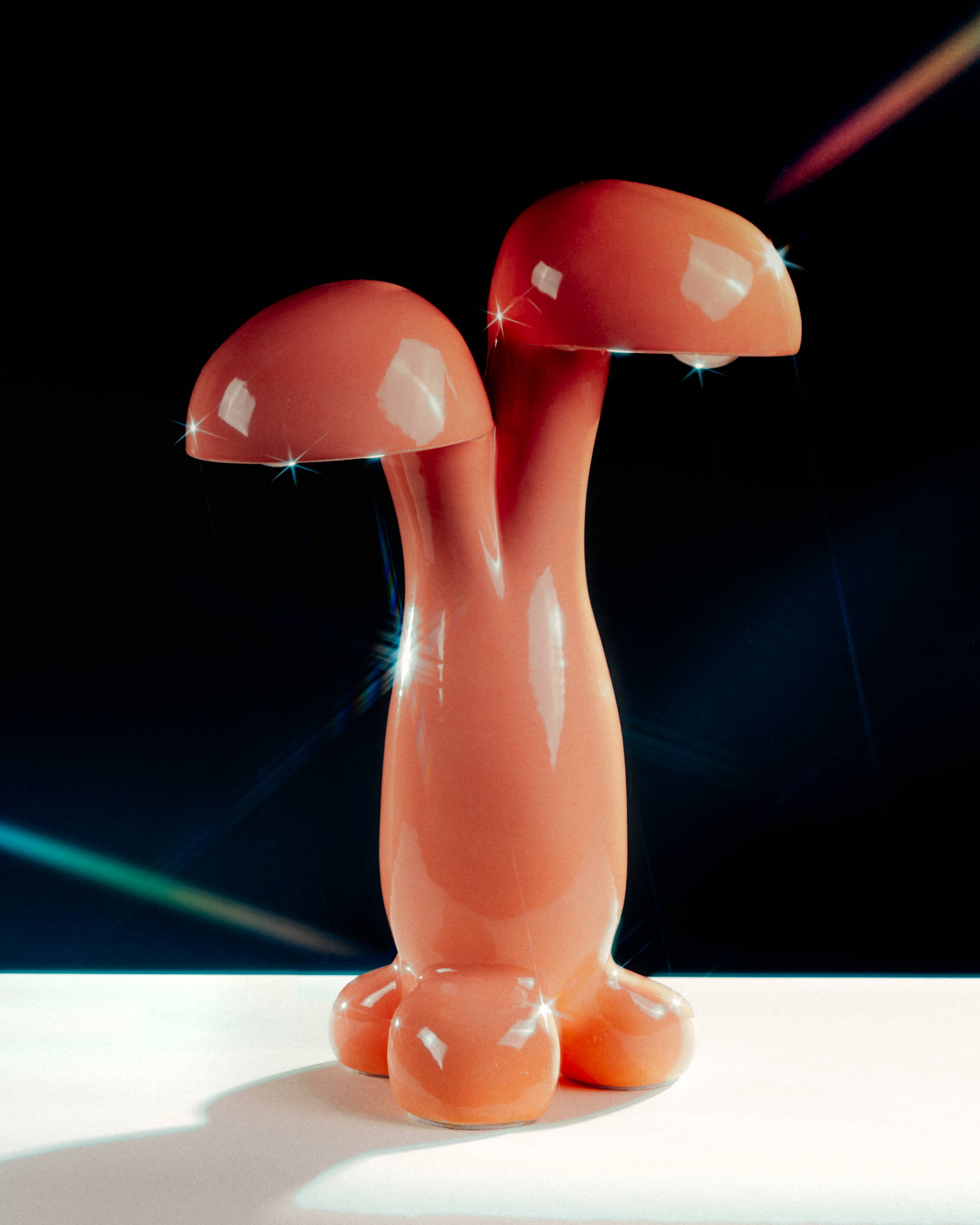 BUZZED ON NATURE, HIGH OFF RESTLESSNESS,
DREW ABRAHAMSON'S MEANS OF PRODUCTION IS HIS HUNT
FOR SATISFACTION IN THIS UNRELENTING MODERN LANDSCAPE.
HEDONISM, THE FABULOUS, EARTH'S NATURAL WONDERS;
ALL ARE REVERED AND MADE TANGIBLE IN DREW'S WORK.
A RESPONSE TO THE DULLNESS OF THE GENERIC —
HOBBYIST DECORATOR THESE ARE NOT FOR YOU.
KNEEL AT THE ALTAR OF THE HUMAN FORM — NATURAL BEAUTY,
ODD CHARACTERS AT ODDS WITH THEIR SURROUNDINGS,
ALL THEY ASK IS YOU PLEASE LOVE THEM; DETEST THEM,
BUT DO NOT DISREGARD THEM.
Sculptural Lamp, with Dimmer.
40 H 26 W 14 D CM
Slip Cast Ceramic  
'BIG Eli ' (2023)
Sculptural Lamp, with Dimmer.
140 H 90 W 38 D CM
Fiber Glass, Automotive paint