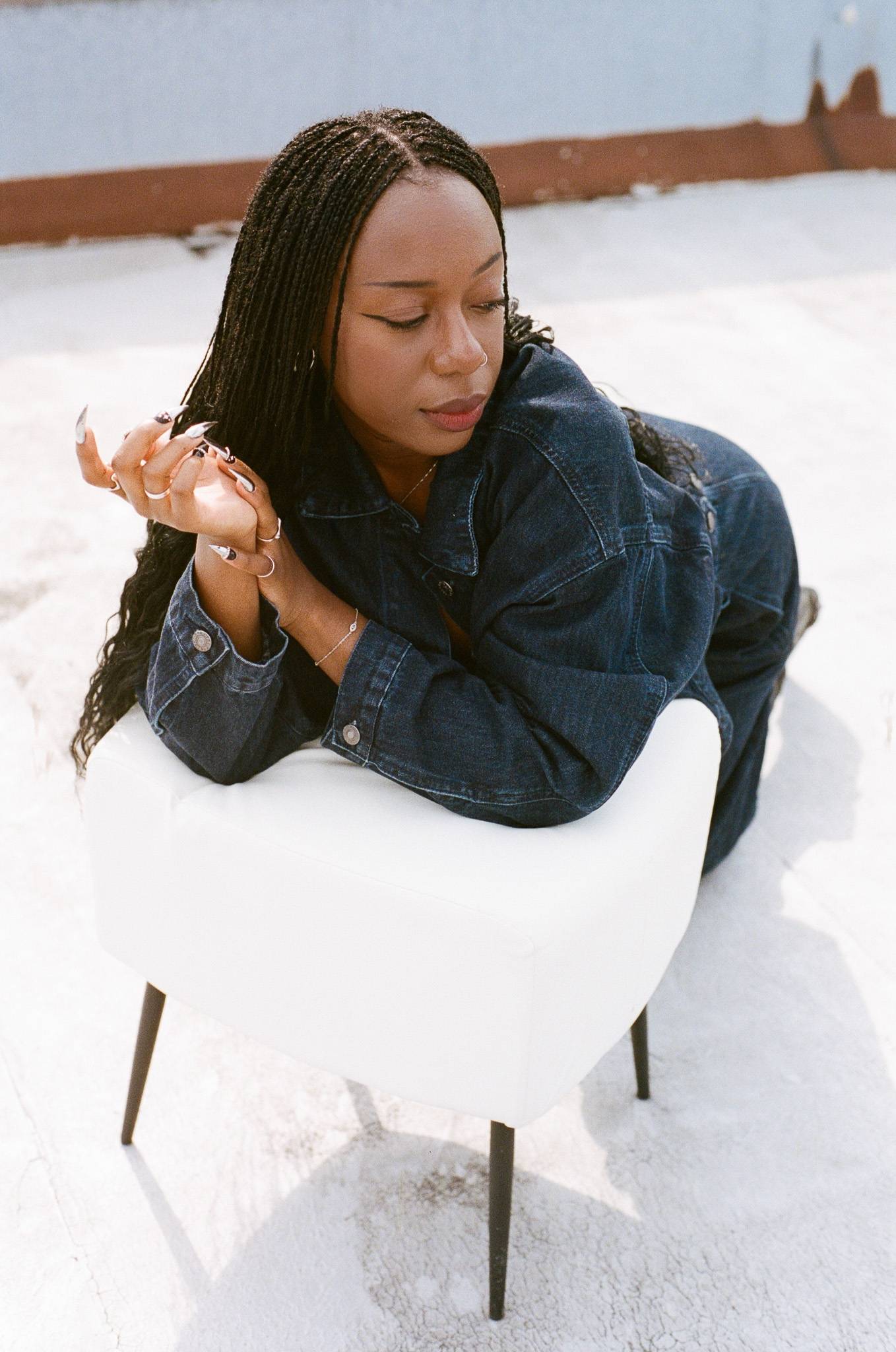 Debby Friday, the Nigerian born, Toronto based artist has just come off the back of an Australian tour performing at Vivid, Dark Mofo and RISING. We were lucky enough to see her command the stage at RISING - her presence was electric! We caught up with her later during her Melbourne stay at our Alpha60 Flinders Lane store to talk fashion, music and whats next for Debby Friday.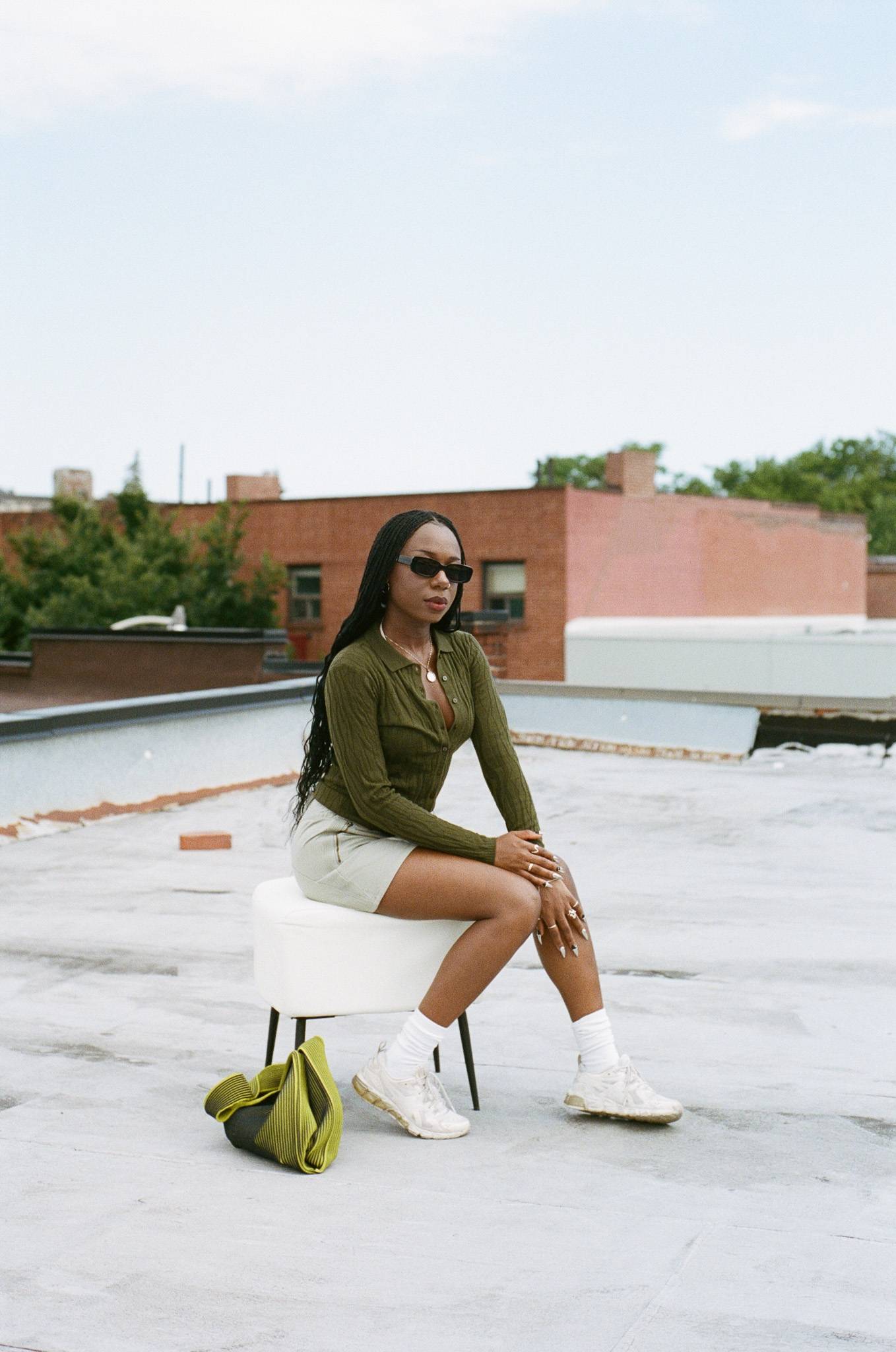 It was so nice to see you in Melbourne for Rising. What do you love to do when you are in Australia?
I loved being in Australia so much and I did a lot while I was there. I think my favourite thing to do was just walking around Melbourne and taking in the city that way. There's so many layers to a place and I like spending my days ambling around, peeking inside.
How do you stay inspired to create? Are there any daily rituals you do to remain inspired?
I think of creativity as a muscle so I try to do something creative every day to "keep in shape". Whether that's reading, writing, sketching, making music, watching a film, whatever it is. The discipline is what makes way for inspiration.
If you weren't a musician, what do you think you would be doing?
I'd be a stripper, a linguist or a physicist.
Favourite era for music + fashion?
I love early blues and rock and roll from the 50s like Muddy Waters and Little Richard, as well as music from the late 70s rock and roll era like my fave Betty Davis. For fashion, I can't say I have a favourite era because I like mixing things together and I actually find it harder and harder to separate distinct fashion eras. I think that's a sign of the hybridity of our current age.
What's next for Debby Friday?
Well, I've just been nominated for the Polaris Prize shortlist so that's exciting and I'm looking forward to performing at the gala in September. I'm on tour again in the EU/UK in November. I'm writing my first feature. And of course, always working on new music.


Describe your sound?
Prismatic.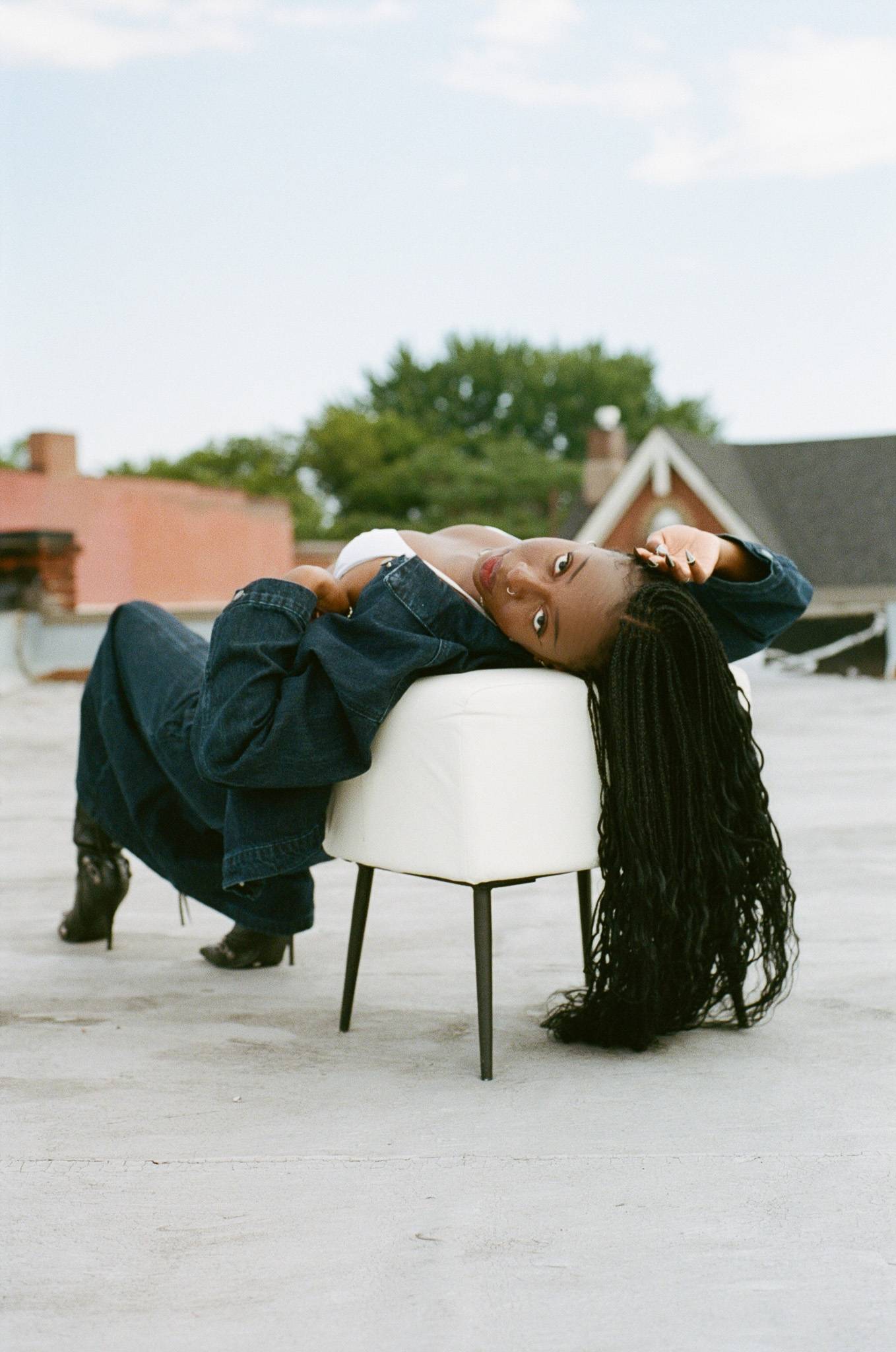 What is the soundtrack/playlist/album to your life right now?
I have a playlist that I actually listen to constantly: DEBBY'S HOT PIXXX. Outside of that, I've been listening to a lot of Tokischa while I've been on the road and recently, I've been spinning NewJeans' "ETA" track a lot.