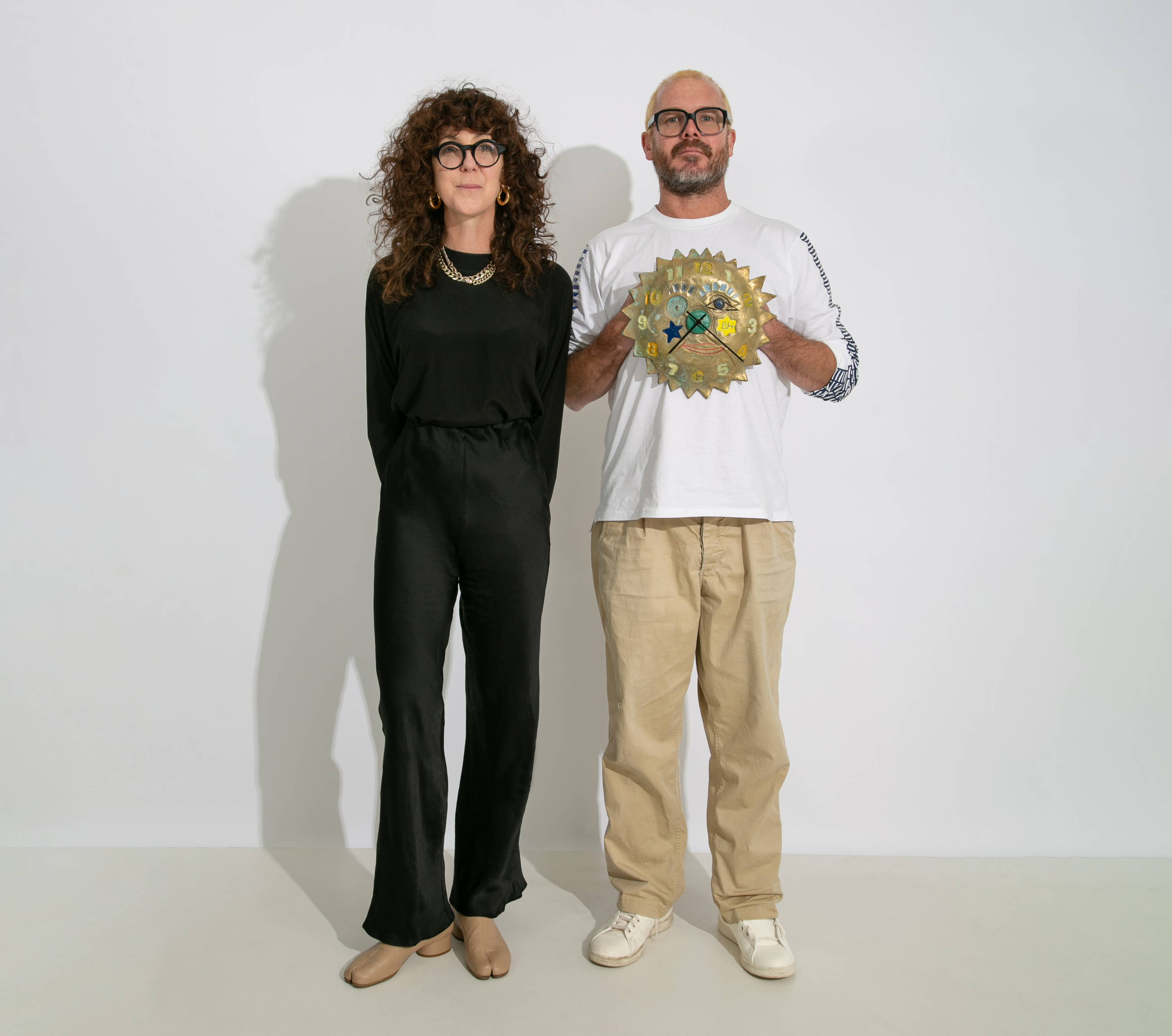 Alex and Georgie the sibling duo behind ALPHA60 share their tips on what tickets to get for RISING 2023.
Image credit: Frank Sperling, 2022.
Image credit: Karolina Miernik
7. Tiny Infinite Deaths
Alpha60 loves dancer Amber McCartney! We are forever mesmerised by the way she manipulates her body, as though it were a liquid, morphing into a hauntingly exquisite, vividly unsettling Cronenburg-esque vision. Her practice incorporates prosthetics, mask-making, film and practical special effects to create augmented, foreign bodies. You don't want to miss this!
https://rising.melbourne/festival-program/tiny-infinite-deaths
Image of Night Trade 2022. Image Credit: Shannyn Higgins.