ALPHA60 X MADELEINE JOY DAWES
We're thrilled to introduce our latest capsule collection created in collaboration with Melbourne artist Madeleine Joy Dawes. Madeleine, Georgie and Alex share a special friendship that made this range possible.

Madeleine's practise begins with the use of a grid system whereby the ruled lines become the vessel for a lexicon of hand-drawn symbols. Her work is centred on the use of iterative mark-making as a method for recording measured and psychological time. The subtle nuances and imperfections in this mark-making is celebrated bearing a sense of intimacy that separates it from the digital realm.
---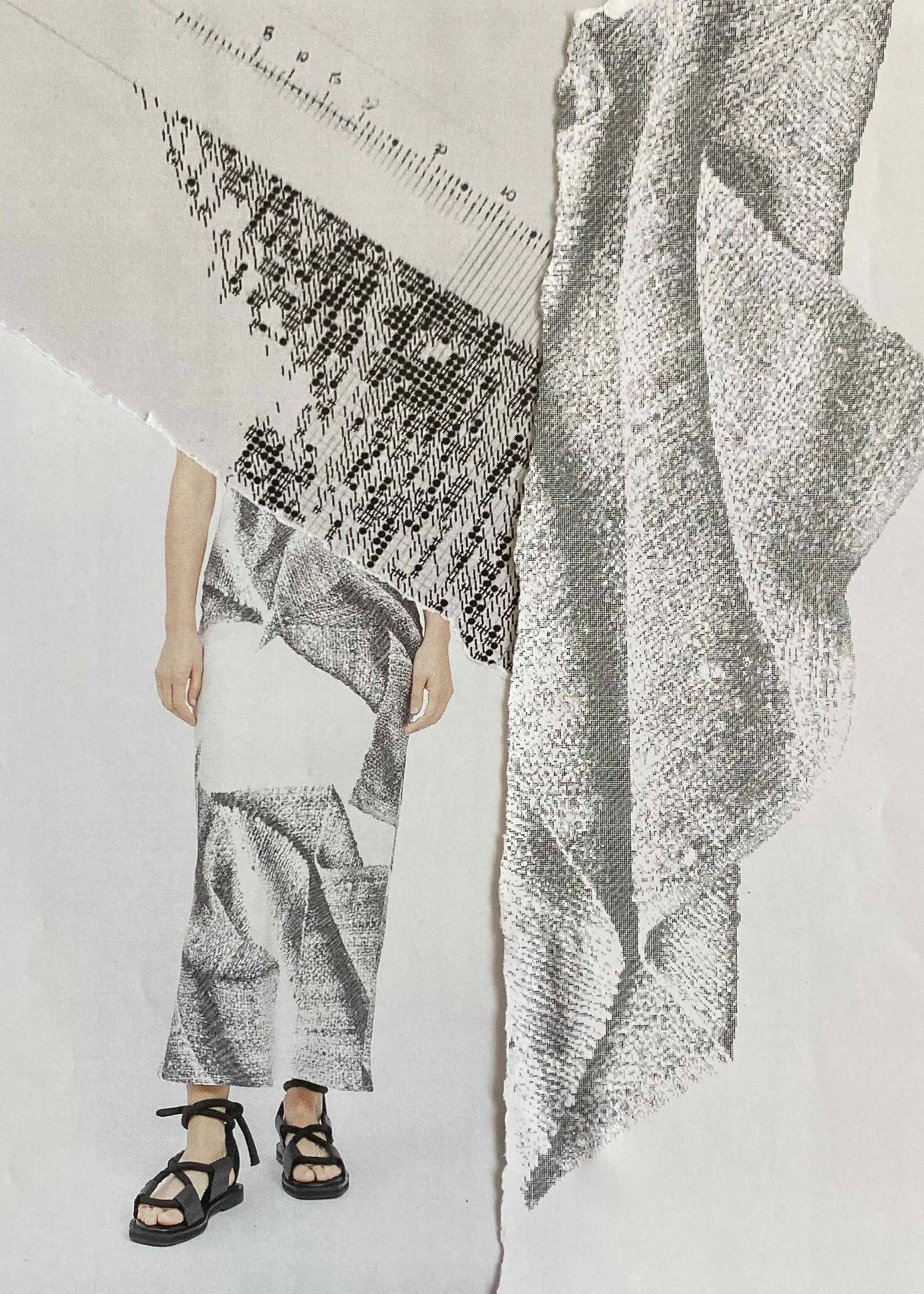 " I am drawn to the primal quality of drawing, it rarely conceals its construction. Within each of my own abstract marks, the minor tremors and inaccuracies of the hand are recorded. In defiance of what initially appear as highly rigid and formal compositions, a misplaced symbol, the slip of a ruler, the bleed of ink from a freshly opened pen, or conversely, a line interrupted by a drying nib, subvert from this and indicate a medium capable of registering the hand and movement of the artist. In this regard, I consider my practice as something of a solitary durational performance, the completed works acting as the archive, or documentation of the event. The resulting works exist not as a snapshot of time, but as a continual unfolding of. "

madeleinejoydawes.com
madeleine_joy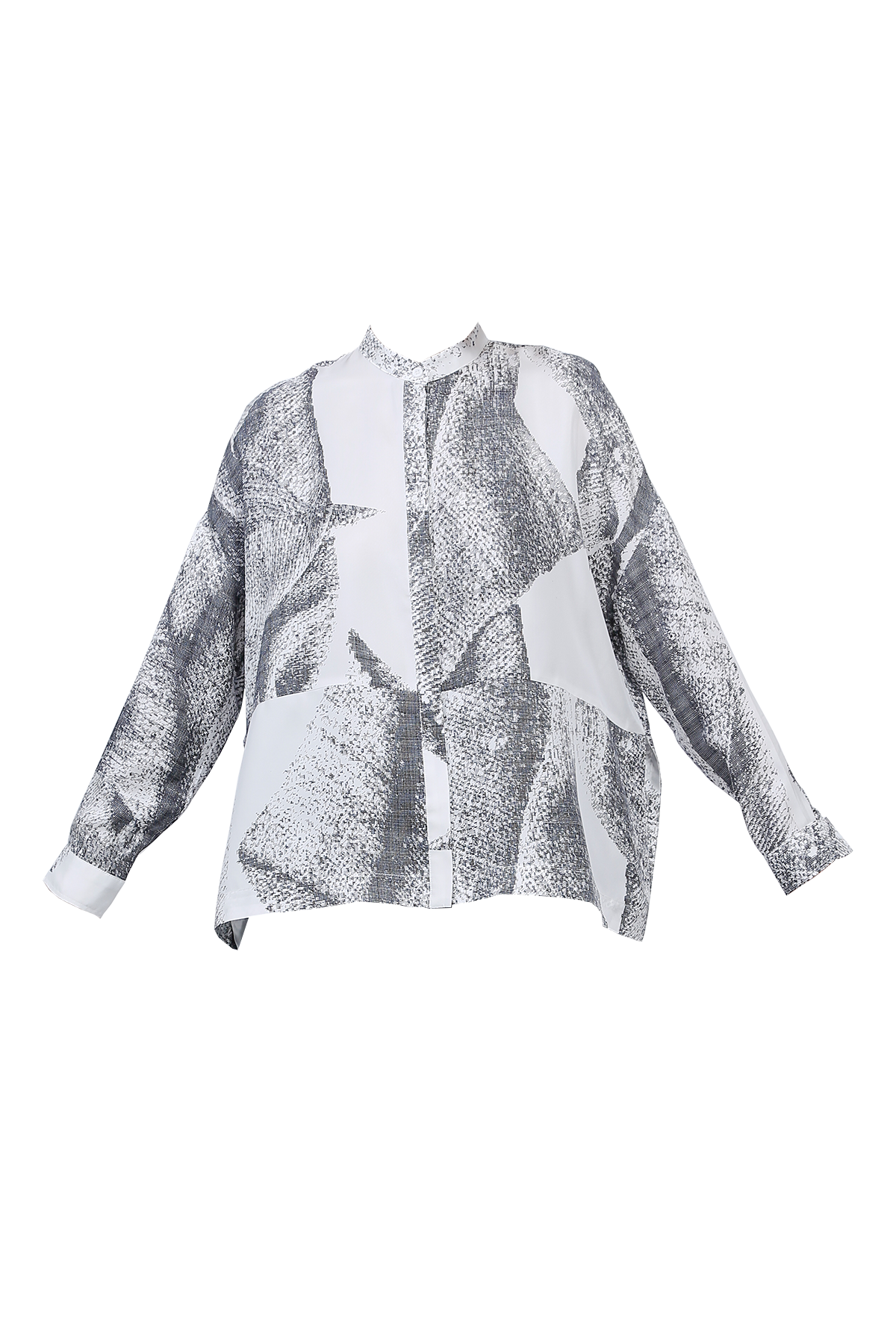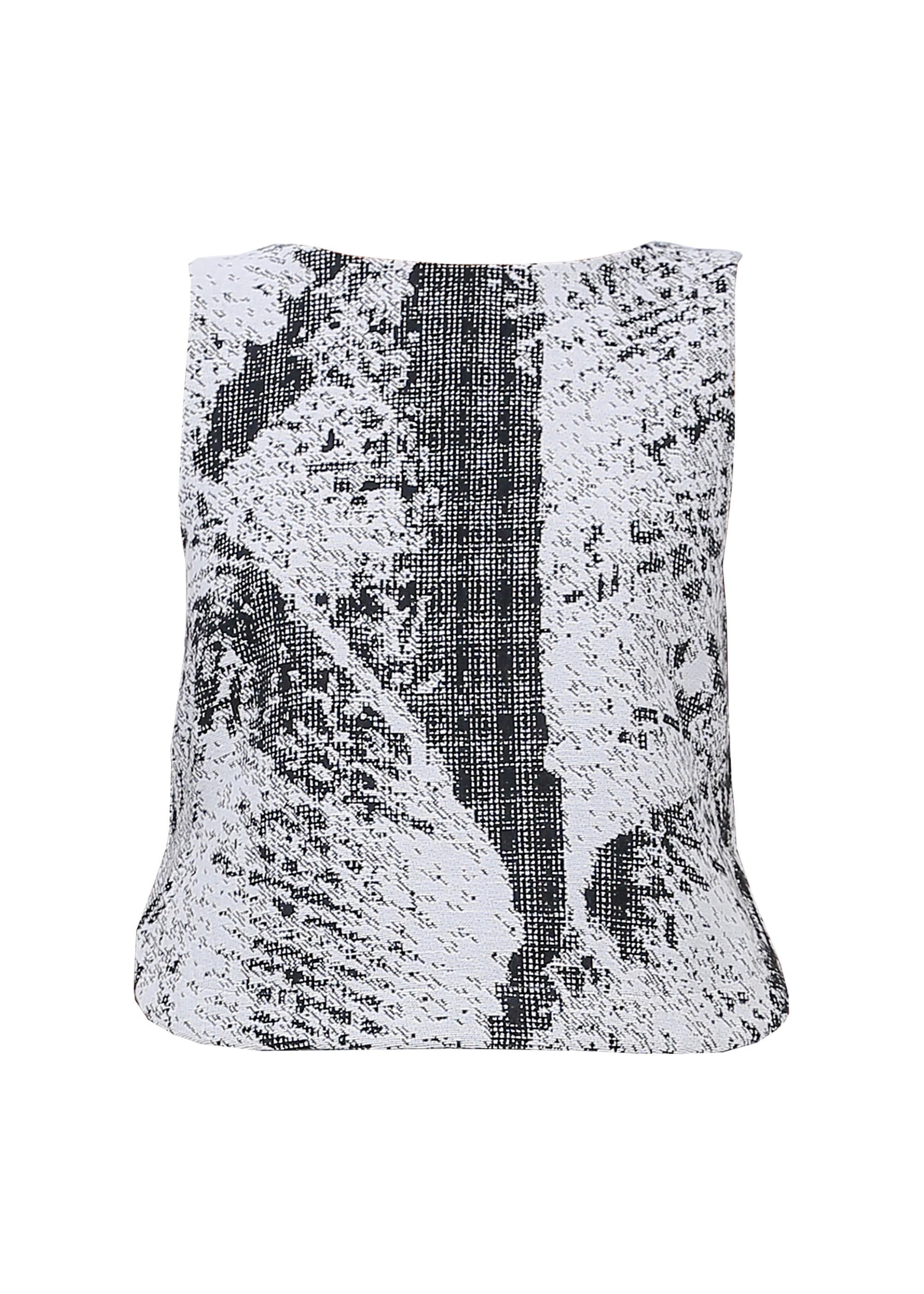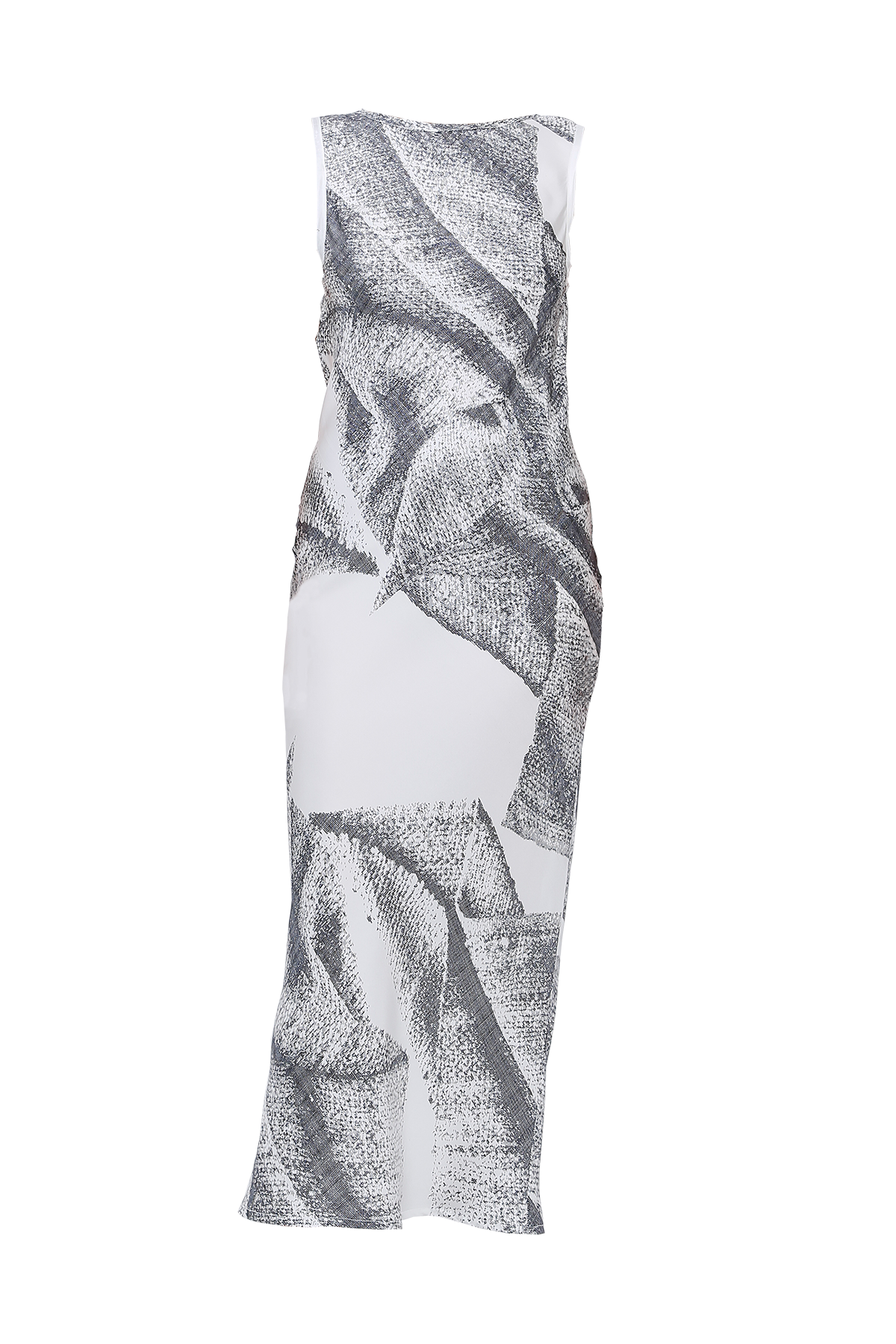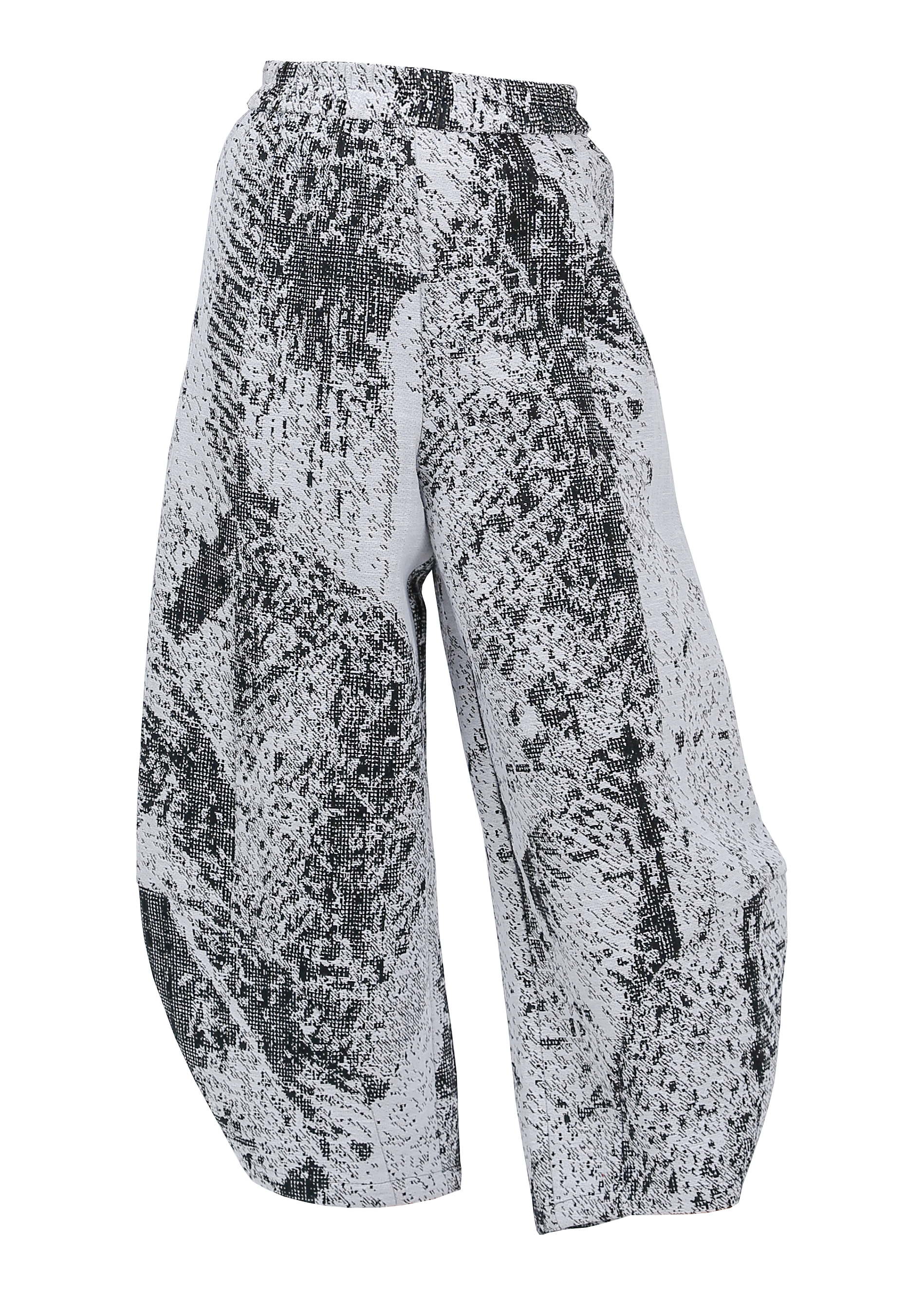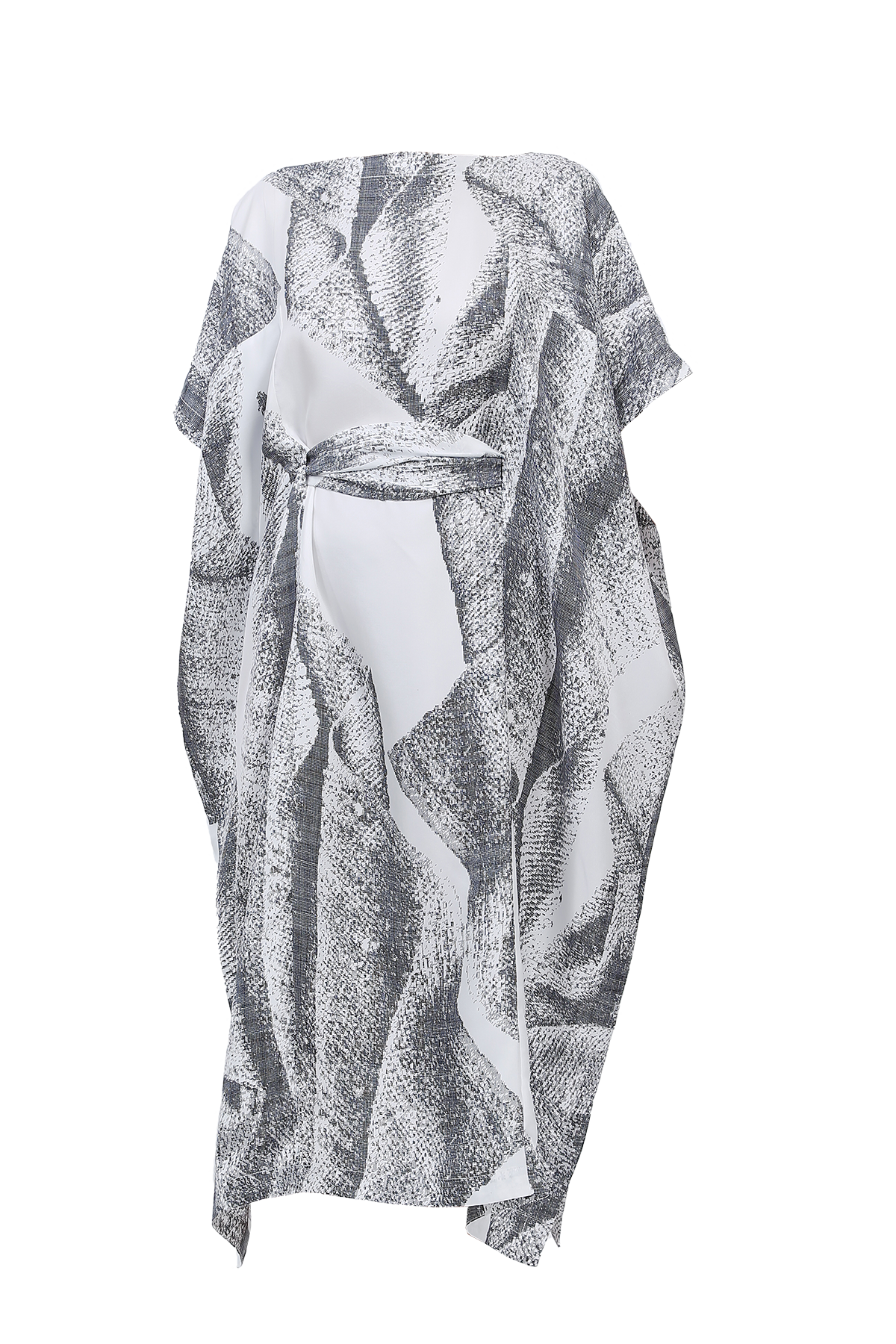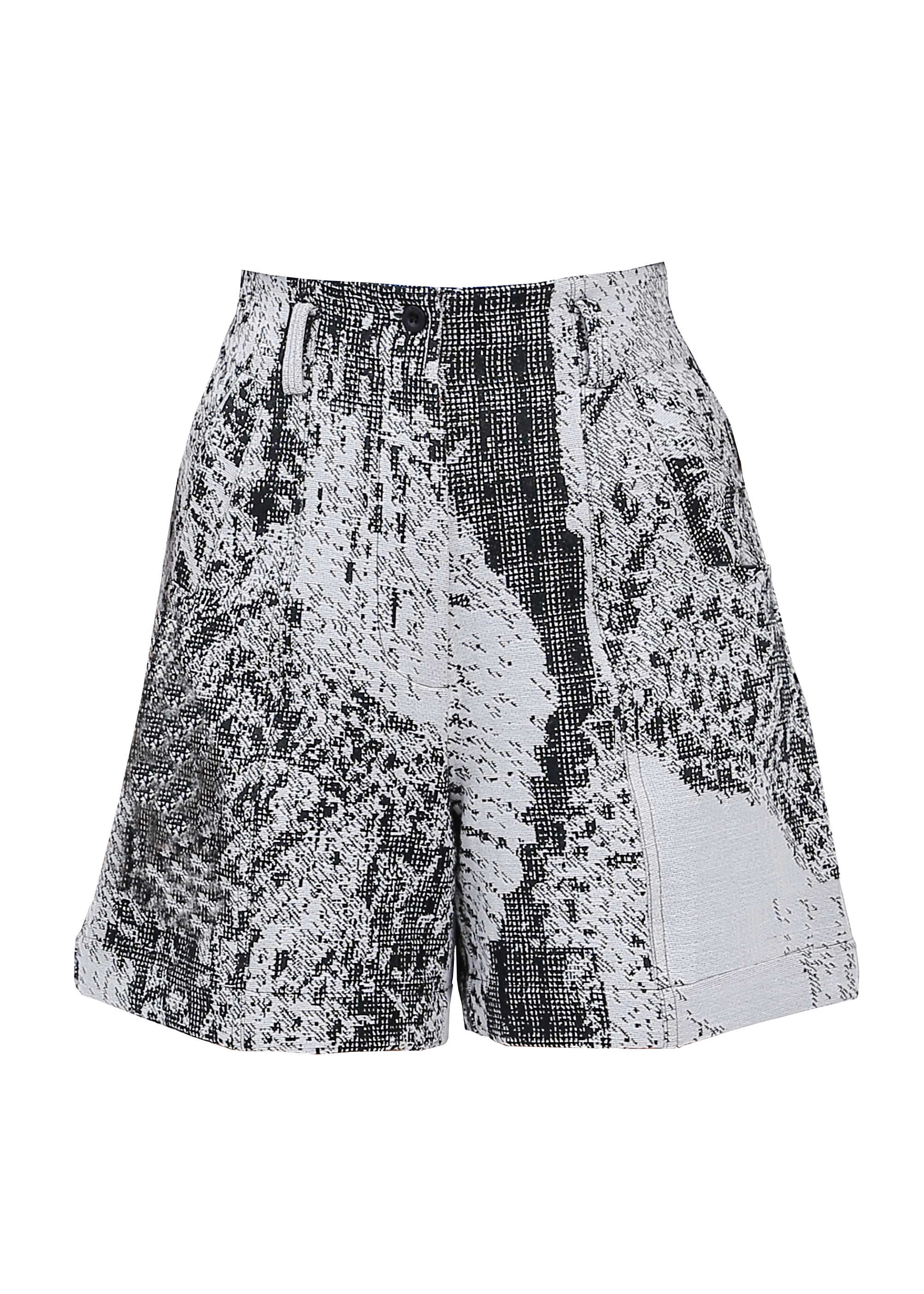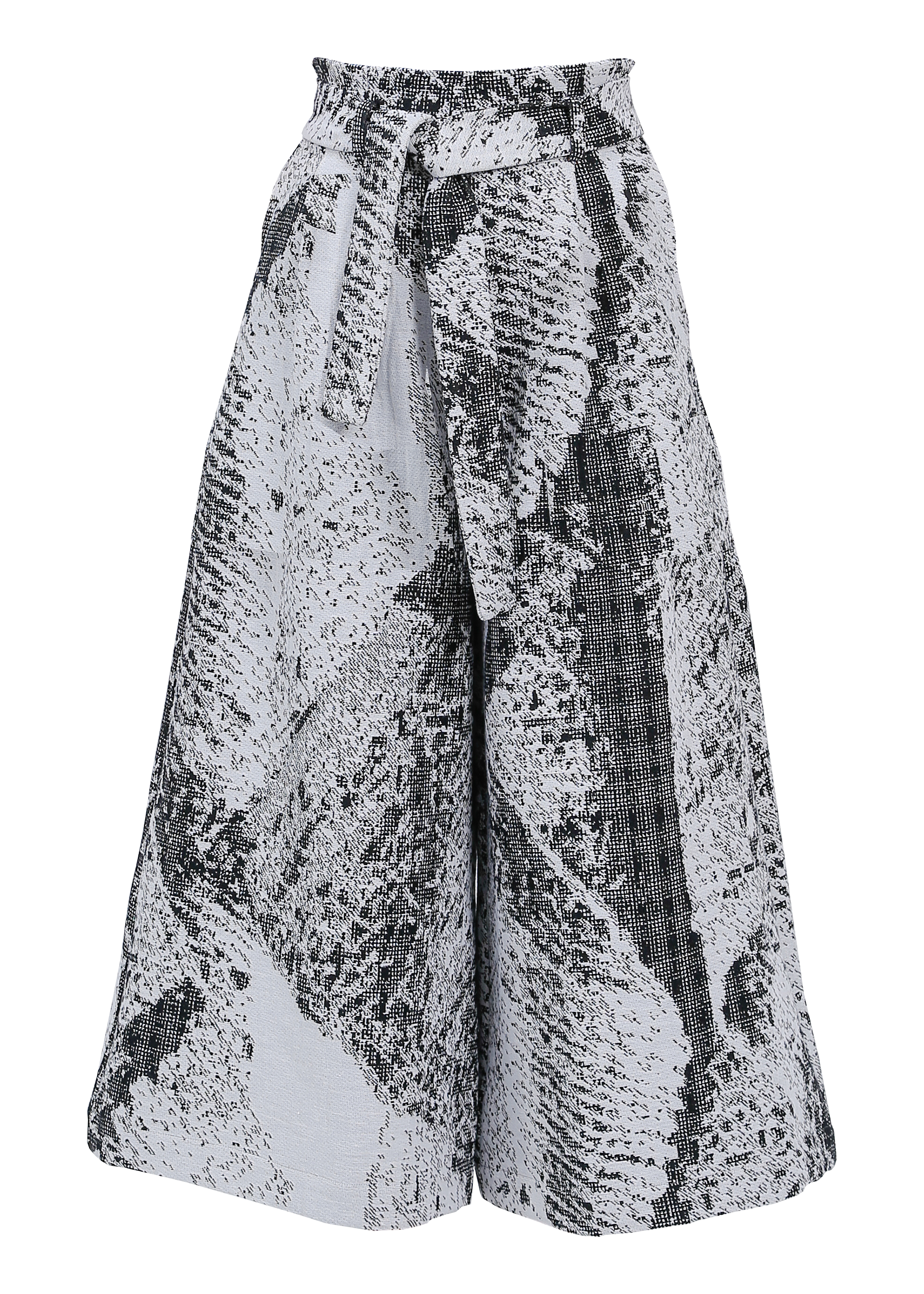 ---
EXPLORE THE CREATIVE PROCESS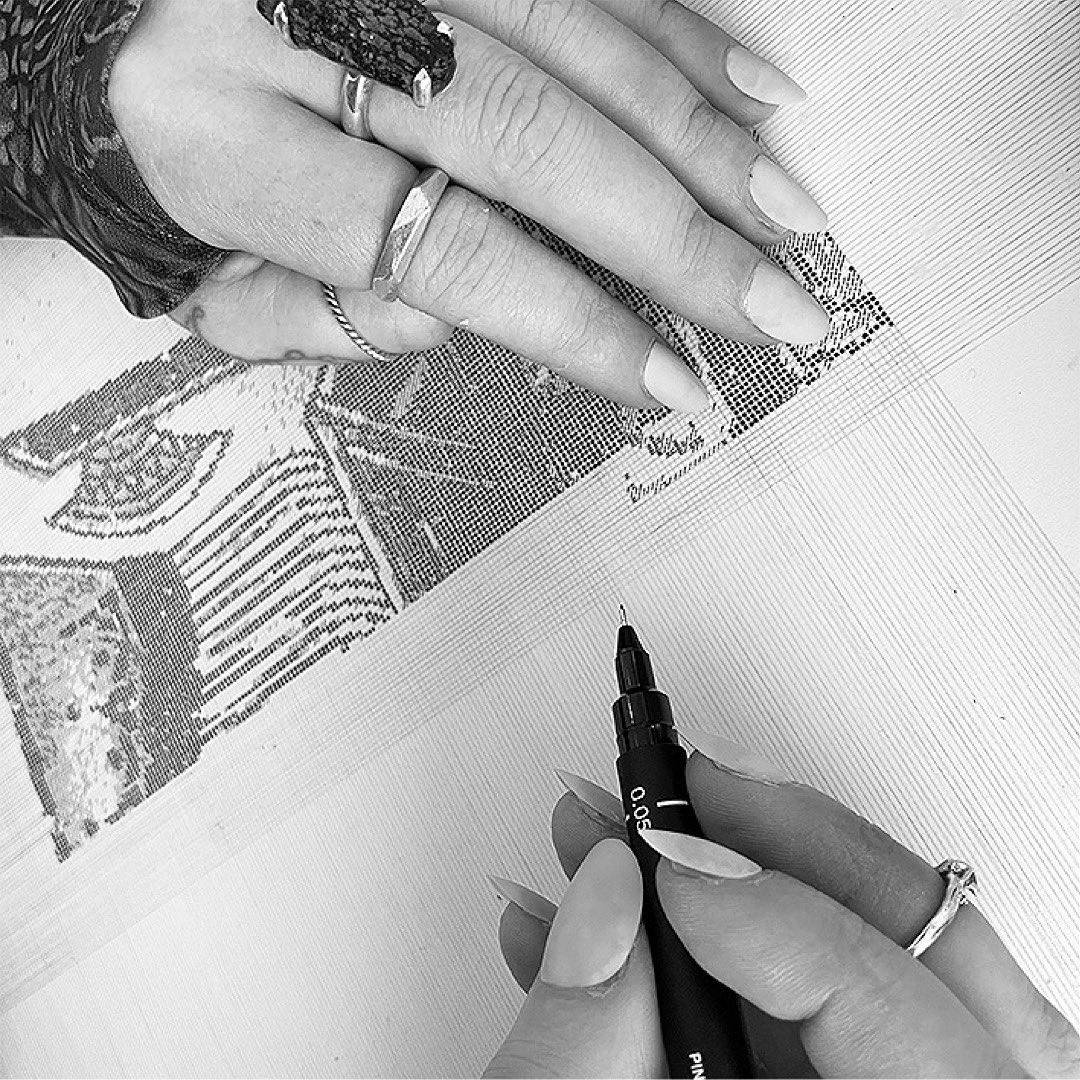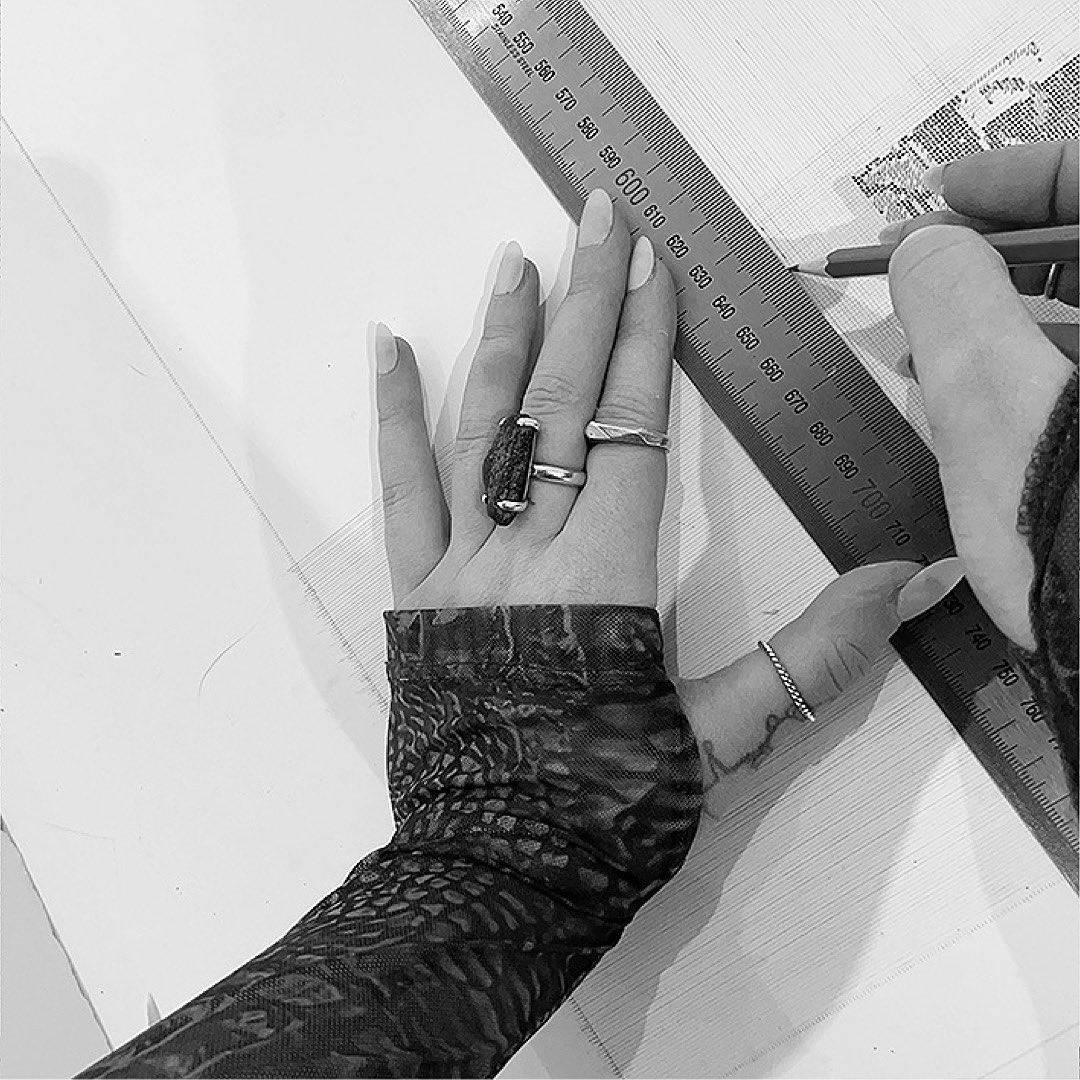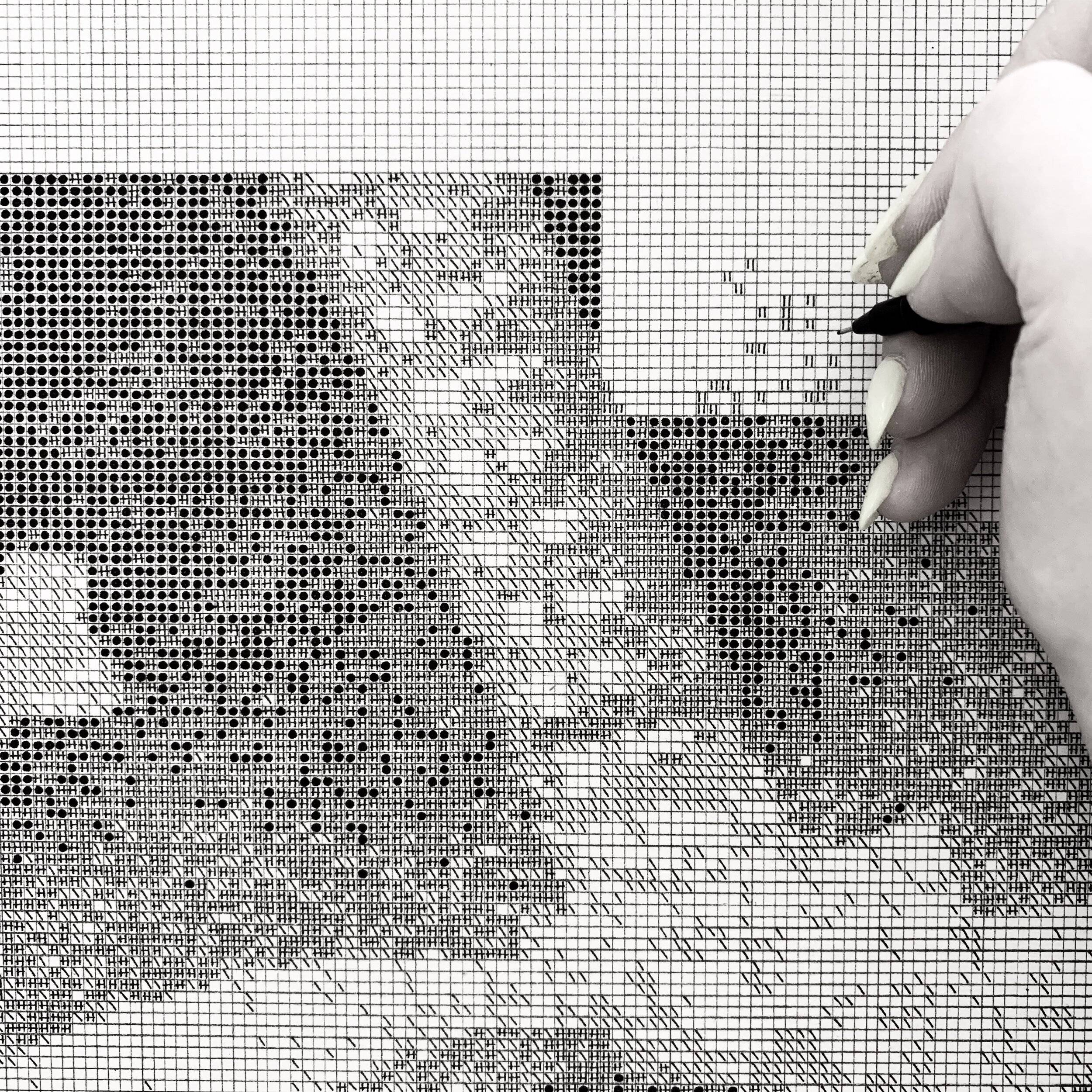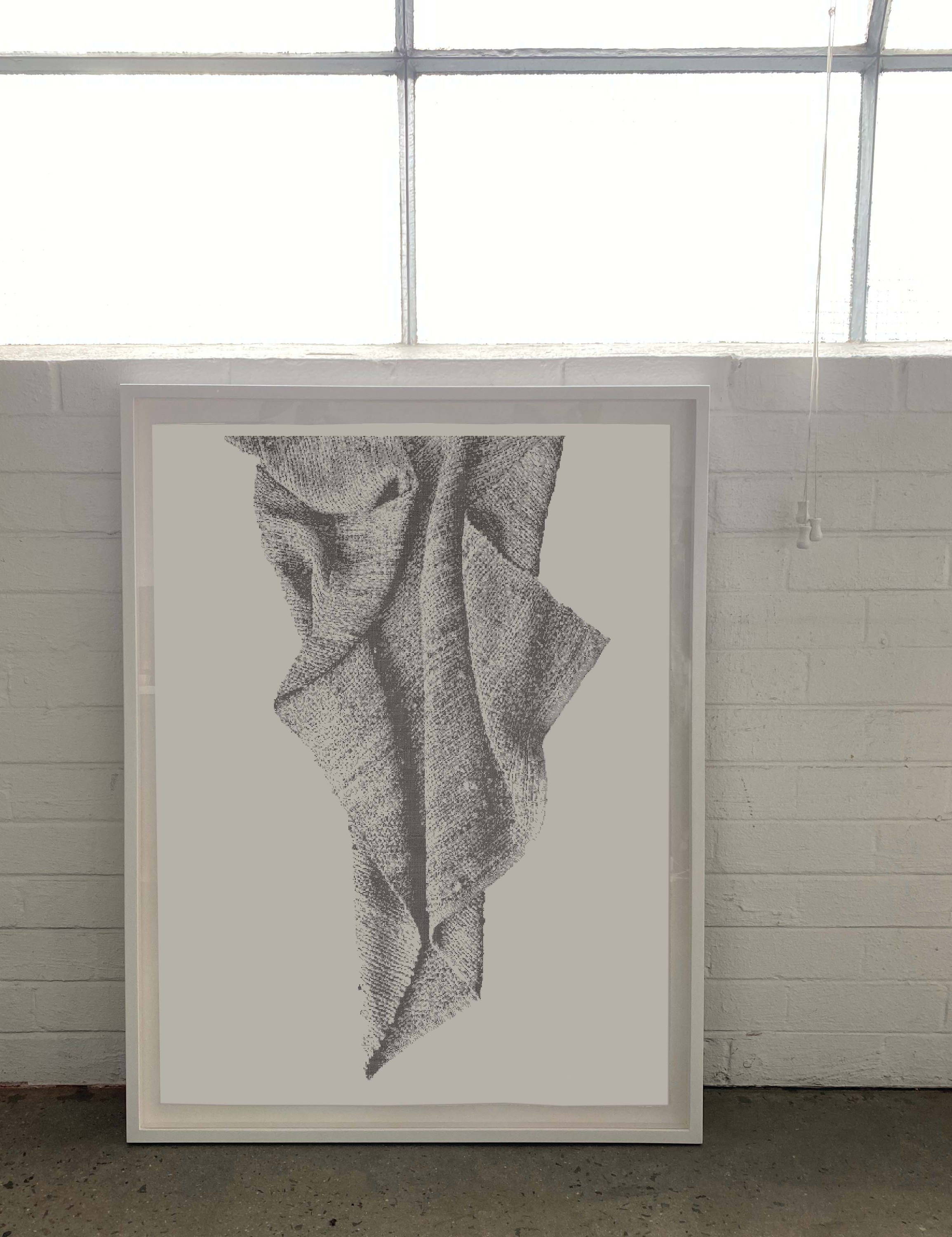 ---
---