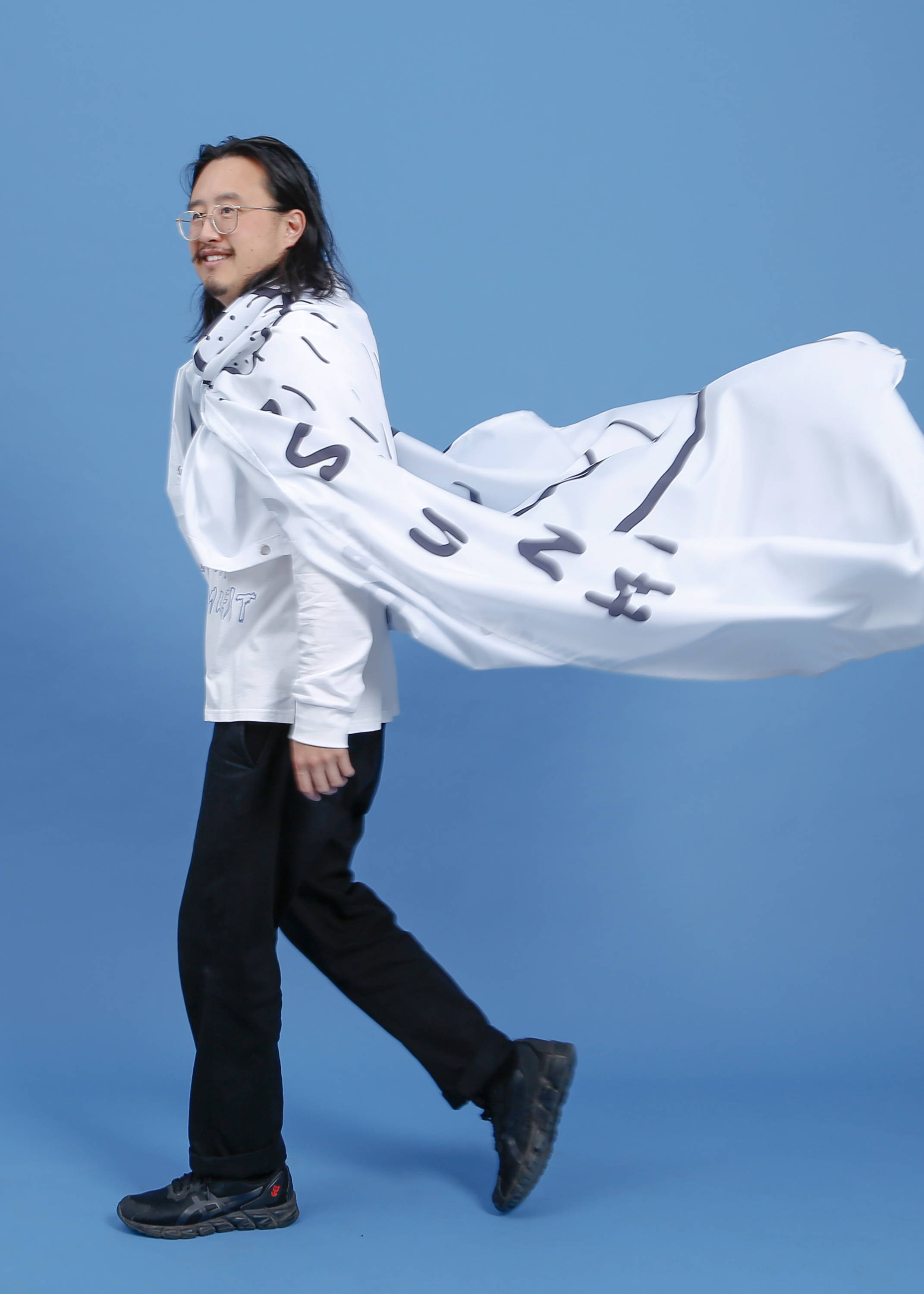 We're thrilled to be a part of Rising again this year and to celebrate we have transformed our Alpha60 Chapter House store into an official Rising merchandise shop.

From clear glass mugs and illustrated shower curtains to long sleeve crew neck tee shirts and baseball caps. Ultra-lively yet super chic, there's something for everyone. Come in and explore today →
ALPHA60 X LIN ONUS →

Onus's 1991 tram has been resurrected Tram No.829 in 2022 for the first time. Its design is a combination of balanced opposites, representing First Peoples groups who met at major gatherings prior to European settlement.
The Lin Onus X ALPHA60 long sleeve t-shirt is a new iteration of Onus's design that holds true to the intentions of its creator. Its square and round patterns represent the symbols of First Peoples living across Victoria, and its ochre colours are inspired by northern and central First Peoples art.
Two designs available, each t-shirt comes emblazoned with a sulphur crested cockatoo, or red tailed black and yellow tailed black cockatoo, representing the harmonious moieties of yirritja and dua.
ALPHA60 X JASON PHU →

We teamed up with Melbourne-based visual artist Jason Phu whose multi-disciplinary practice includes drawing, installation, painting and performance. Our collaboration with Phu includes his trademark wit and quick linework taking form on a shower curtain, glass mug and long sleeve tee —you can also catch his commission work for RISING at Parade for the Moon
** 
SHOWER CURTAIN
GLASS MUG
LONG SLEEVE TEE