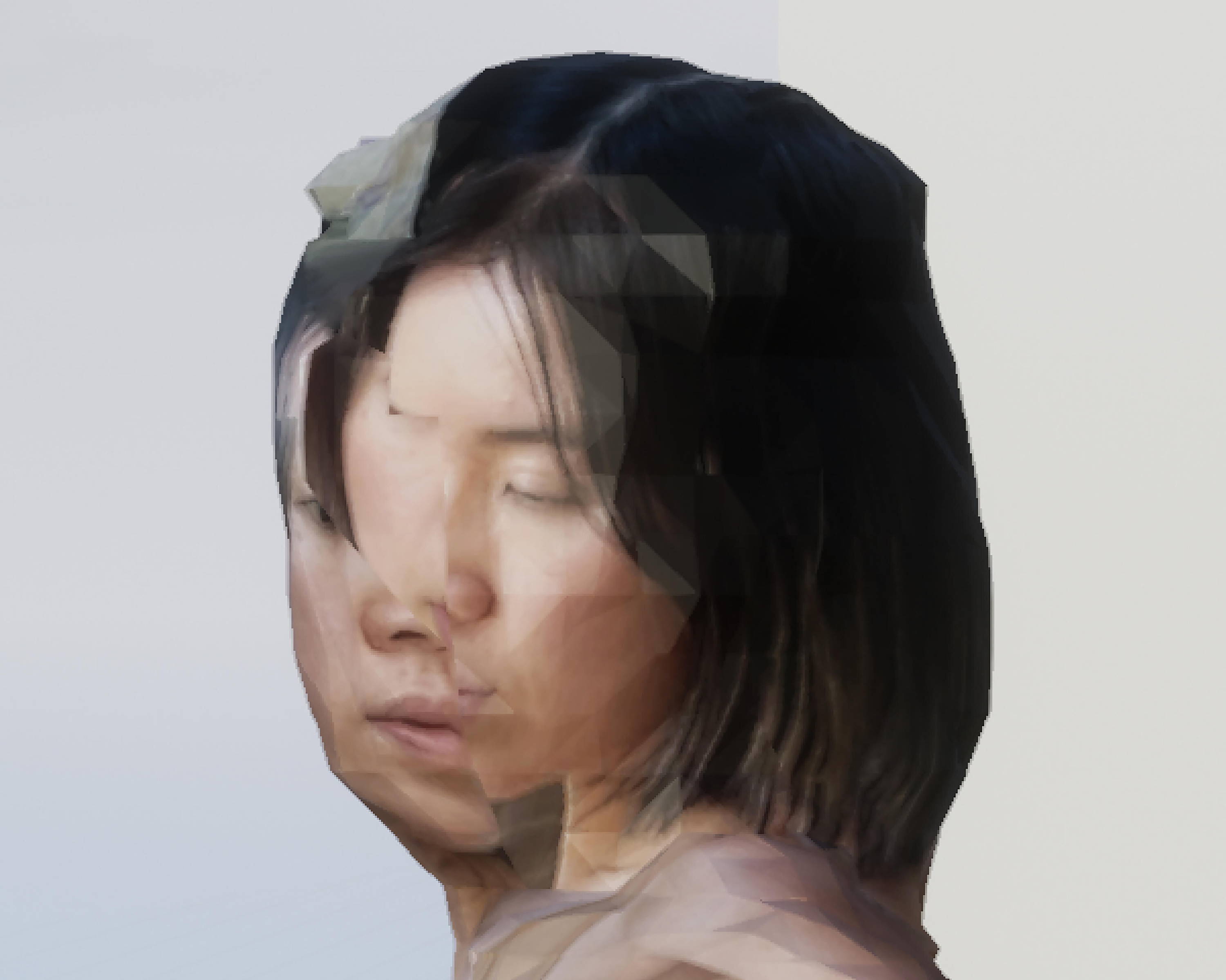 As a part of PHOTO22's festival of photography, come and view new work by Ying Ang and Ling Ang. The work will be installed in 2 outdoor locations from April 29 - May 22.
3DoF confronts the rise of the eternally optimising self locked in the pursuit of increasing influence and ultimately social power. This work is a comment on self-surveilance, self-optimisation and the expanding state of self-idolatry that is a product of the algorithmic mechanisms feeding the myth of our identities.
To view head to our Alpha60 Flinders Lane store or Supernormal. Both works are outdoors and can be viewed 24hrs a day up until May 22.
---