Name:
Juliet
Position:
Sydney store manager

Instagram:
@thejulietreport
Where were you born:
Perth

Where do you live:
Recently moved to Sydney from Melbourne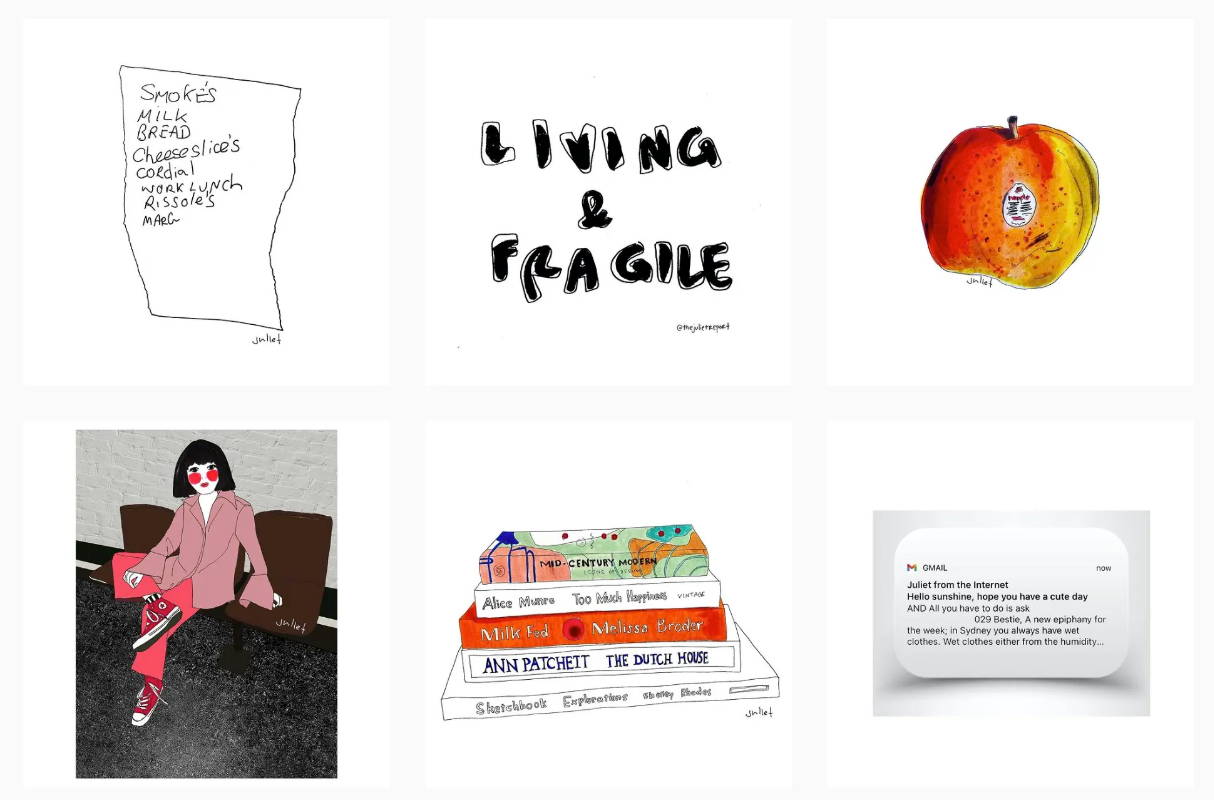 Star sign:
Cancer

Describe your style in 3 words:
Black and white
What is your favourite Alpha60 piece all time:
It's a navy, linen, a-line, sleeveless, maxi dress that has all these gorgeous satin bows sewn on all over.

What pieces are your go-to's from the Alpha60 winter collection and why:
The blue-black-red Elyn dress. Clearly I love Alpha statement dresses.
The Heida jacket and the yellow Addison bag.
The dress and the yellow bag are FUN!
The Heida is such a chic classic piece that I know I'll be wearing over and over and over again until the end of time.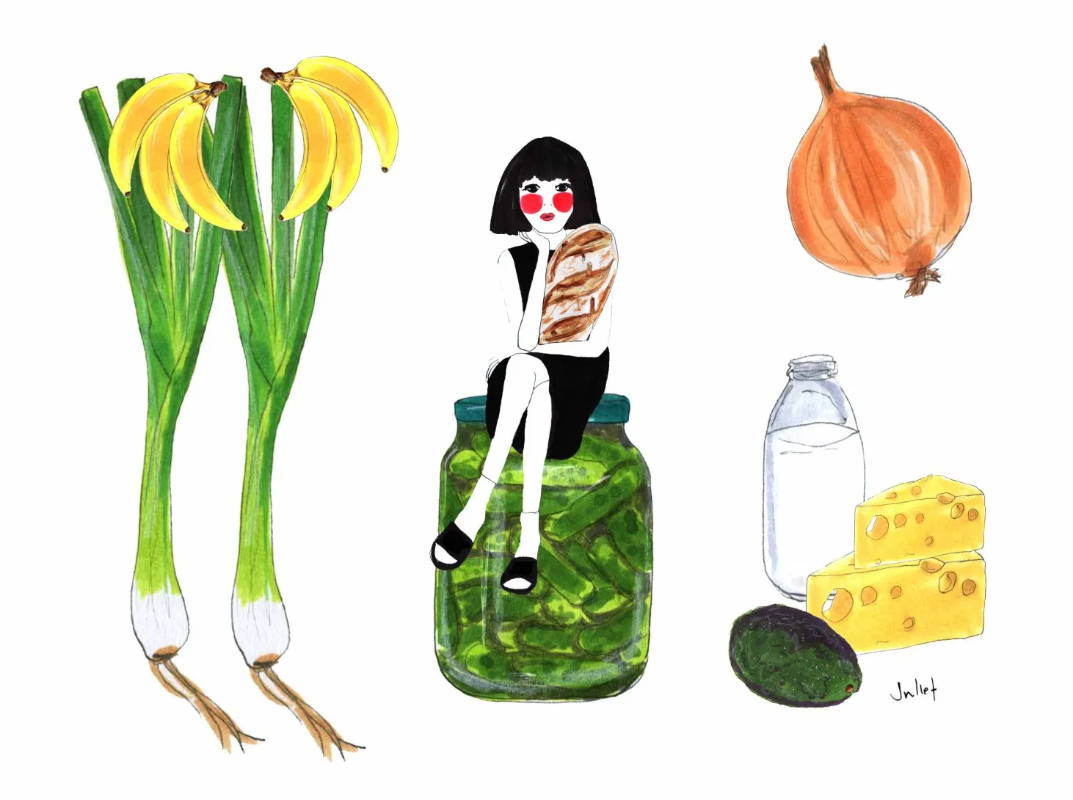 Where is the best place to eat in Sydney:
Dear Sainte Eloise
Fratelli Paradiso
10 William St
Ragazzi
Poly

Where is your favourite place to visit in Sydney:
Circular Quay. It's such a special beautiful place. I could just sit there staring out at the harbour forever.

If you could live anywhere in the world where would it be:
Here. Wherever I am right now.

Secret Talent:
I'm fluent in Albanian.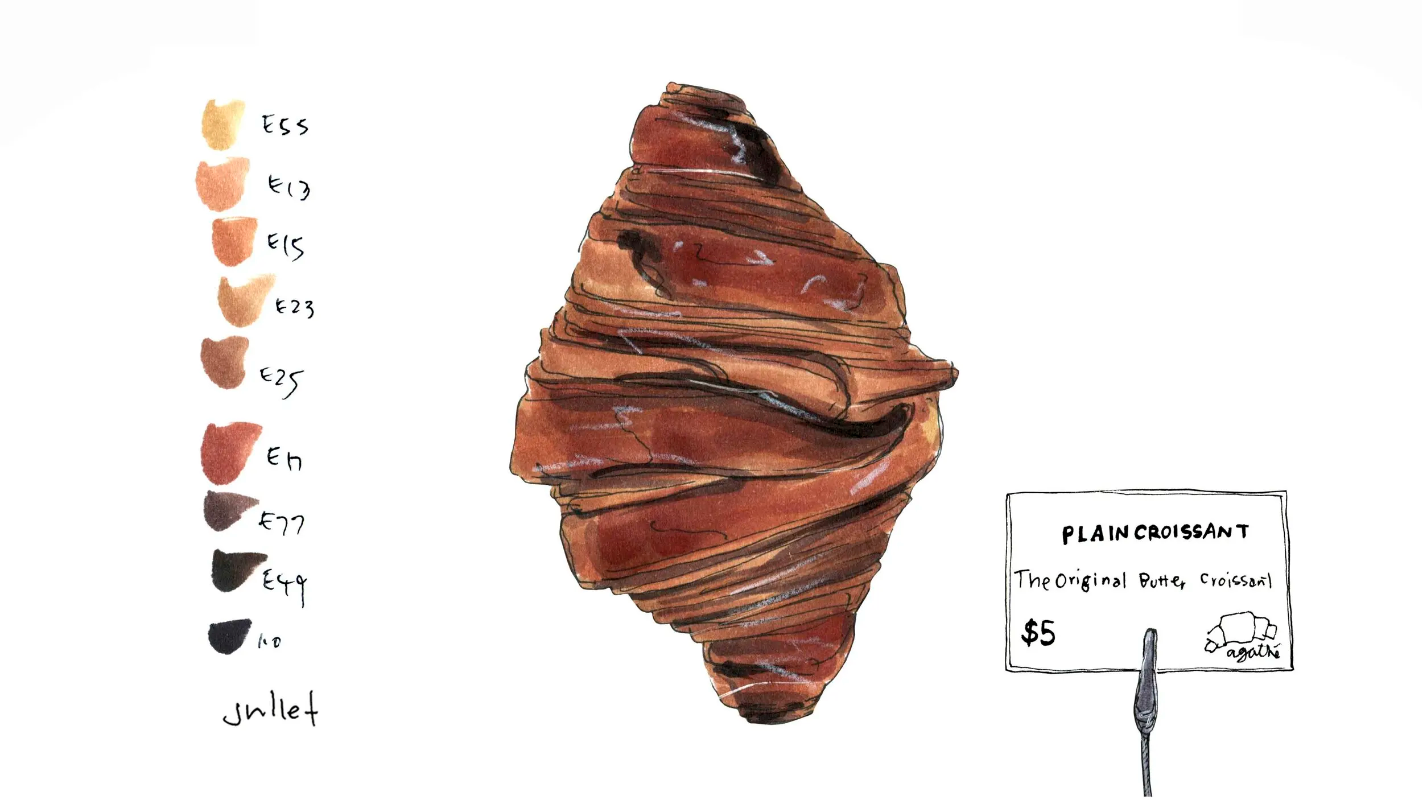 What are you reading at the moment:
Just about to start re-reading my favourite book of all time. Anna Karenina.

Go-to dinner party playlist/meal/cocktail:
My Soirée Playlist, Spaghetti Bolognese and Negroni's.

If you were re-incarnated as an animal what would you come back as and why:
I would love to be an octopus.

What does your weekend routine look like?
Sleep in, walk to a cafe for coffee and a croissant, wandering around and people watching at the art gallery of NSW, some drawing and reading and I always end my Sundays with a Yin Yoga class.

When are you most happy?
Always.

What are your dreams/passions?
I have so many! I'm very curious and love exploring and learning. My dream is to keep exploring the world and documenting what I see and love through my illustrations.
All illustrations by Juliet. For more head to her website below.