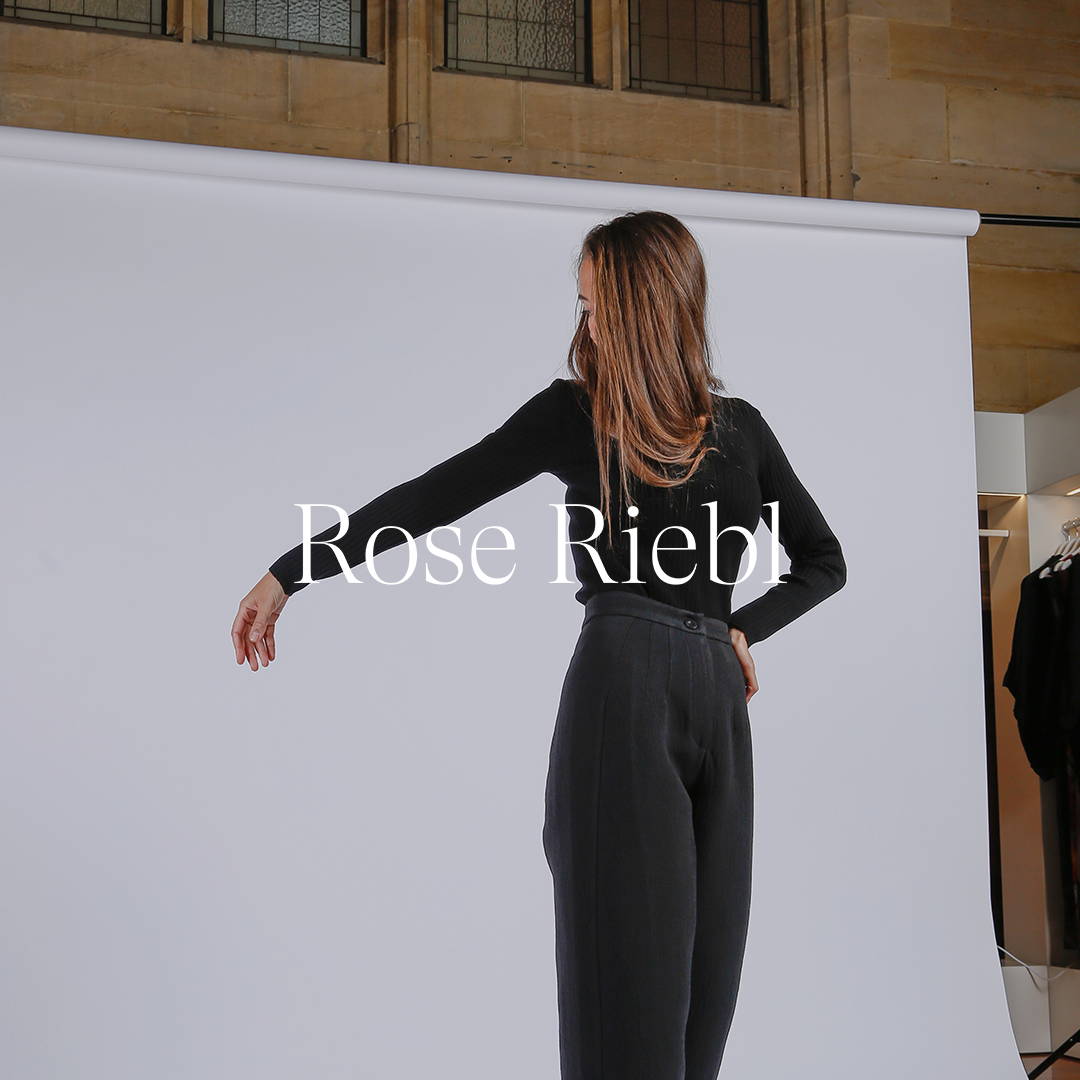 Rose Riebl is a Melbourne based neoclassical composer and pianist in a class of her own. Rose launched her debut album with a moving performance at our Chapter House space earlier this year. Since then, we caught up with Rose to photograph her in some of her favourite Alpha60 winter pieces and chat what's next.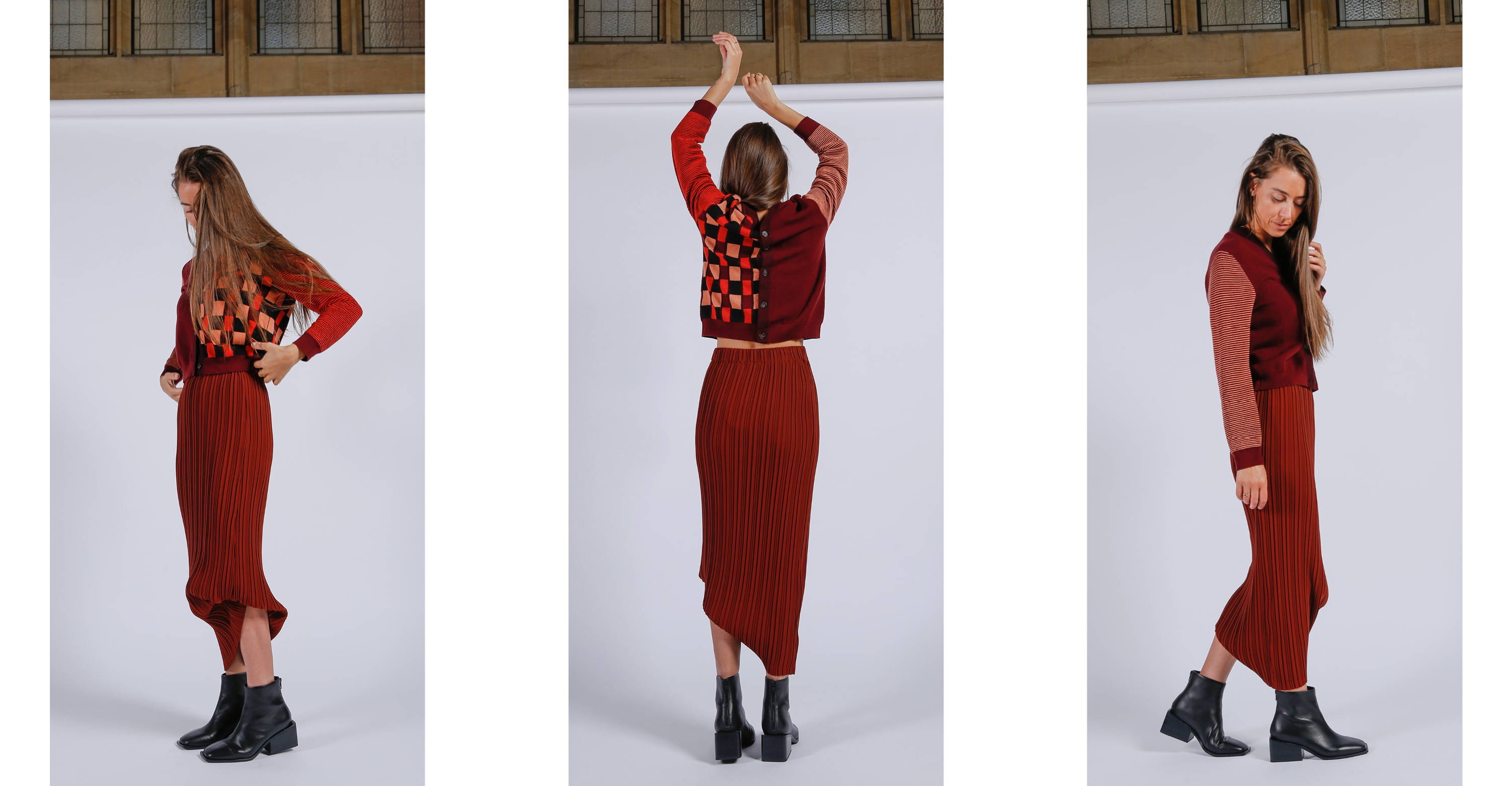 Tell us about your fascination with Iceland and its influence on your album?
It's like the last frontier, a completely magical & really intense place. It's also a mecca of some of my favourite working artists. The skies, northern lights, snow storms, midnight sun, wild, windswept landscapes. So evocative and inspiring. There's one song on the album (forgotten song), where I'm exploring the feeling of stepping into a stow storm. Remembering a day where the sky and ground and air were all snow: as you step into it you step into the element itself, up and down lose their concrete meaning and you're in a new, more abstract dimension. Iceland is elemental and that's something I come back to a lot in my writing.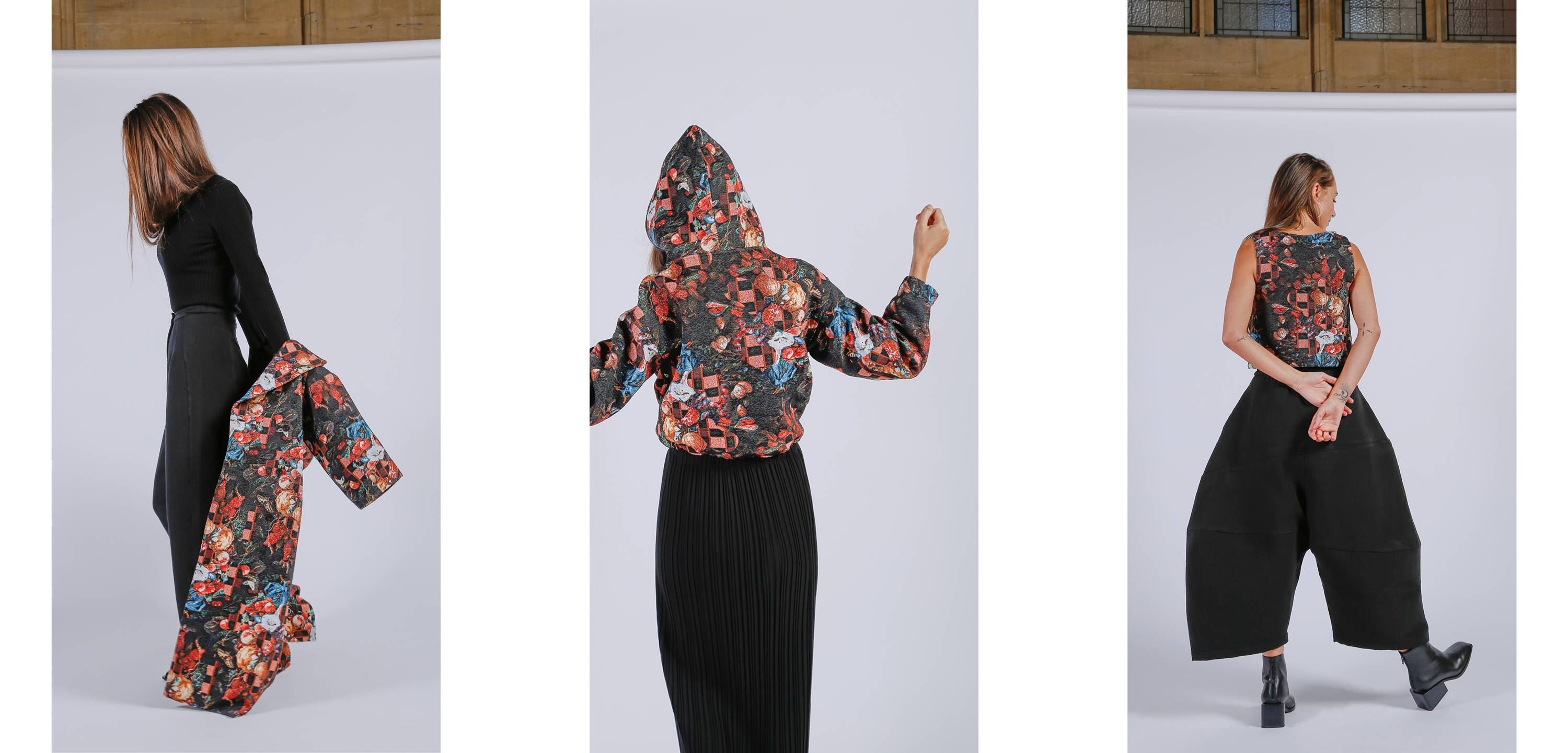 How did you name your debut album 'Do Not Move Stones'?
It's the single remaining fragment of a Sappho poem, as translated by Anne Carson. Her versions of Sappho's fragments are so new and striking that it's almost a whole new work. I saw these words alone on a page and immediately fell in love: all those o's (those small circles), the elusive text, the empty page around it, the white sea of space.
If you weren't a musician what would you be doing today?
Some days I dream of being a spy or explorer, as far away as exists. Others I think maybe I'd like to have a little shop I can fill with flowers & books, strange, beautiful collected things.
You have conquered your first album launch – what is next for Rose?
I've just finished an Opera commission for an all-female ensemble up in Sydney. It was a massive, devastating and also incredibly rewarding job. I've been releasing a few singles this year, on various compilations as well as some solo piano tracks recorded in Harpa Concert Hall late last year, 'Reykavík Sessions'.   I'm also working on a feature doco and finishing up my second album and getting ready for some shows in Europe later this year. Lots of writing happening.
Describe your perfect outfit to perform in?
Something with beautiful lines that I can move in. I'm a pretty physical performer so need to make sure whatever I'm in, I can move around freely.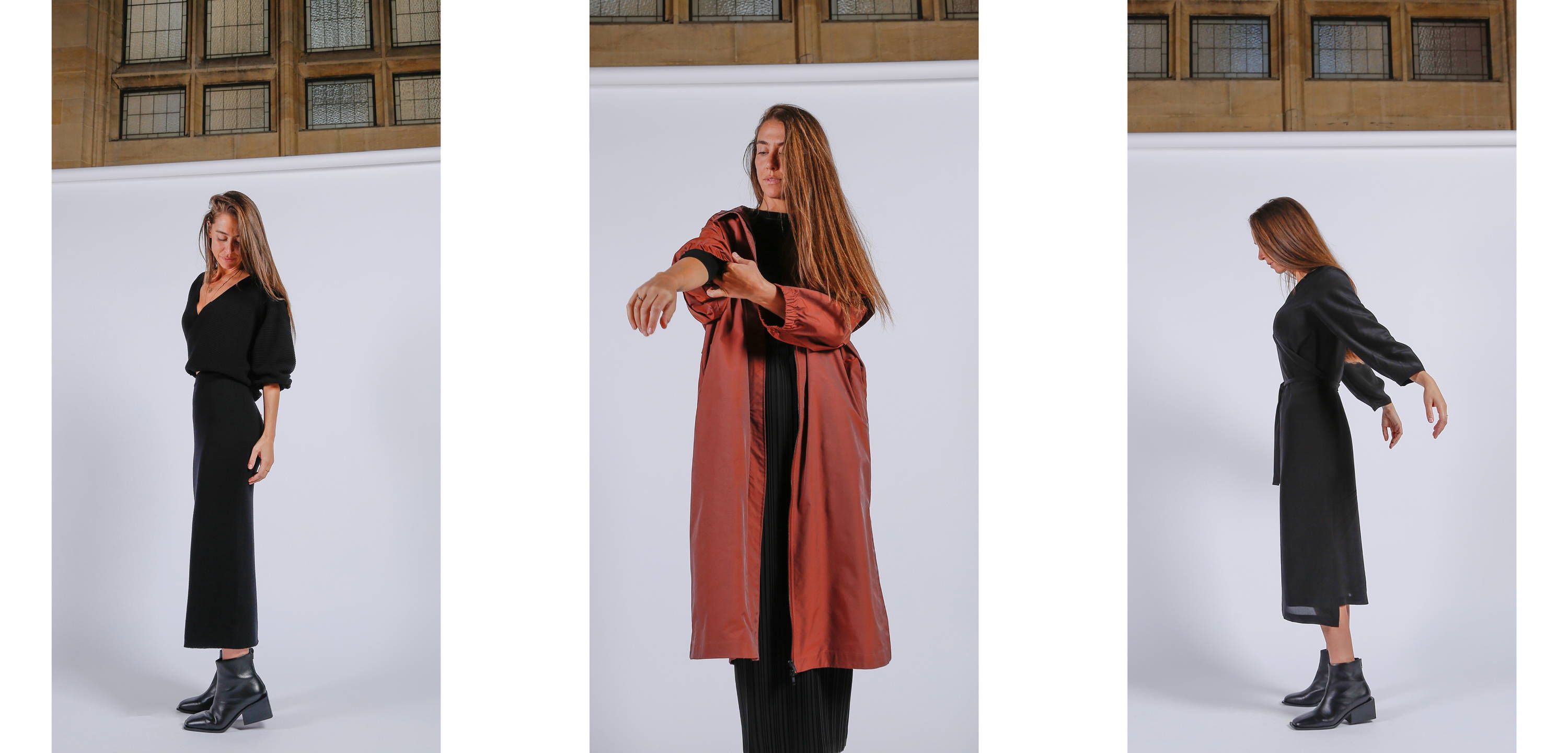 What is your favourite Alpha60 piece from our shoot together?
This is hard to answer. So many! Probably the Teao Knit & Strati Skirt - I love the classic but also unexpected lines of the top, the skirt that felt almost alive when I moved. I'm also completely obsessed with the Jess Ribbed Woollen Pants, which I wear in the studio most days.
We love your quote "Creating music to disappear into" Is this something you come back to?
Absolutely. It's such a gift to work inside of music, the most ephemeral and elemental artform. As a performer and then also composer, you get a secret language, a lover, unexplored lands. Each song is a new discovery & each audience a new act of communion. I disappear into music all the time, and try and create a similar experience for listeners.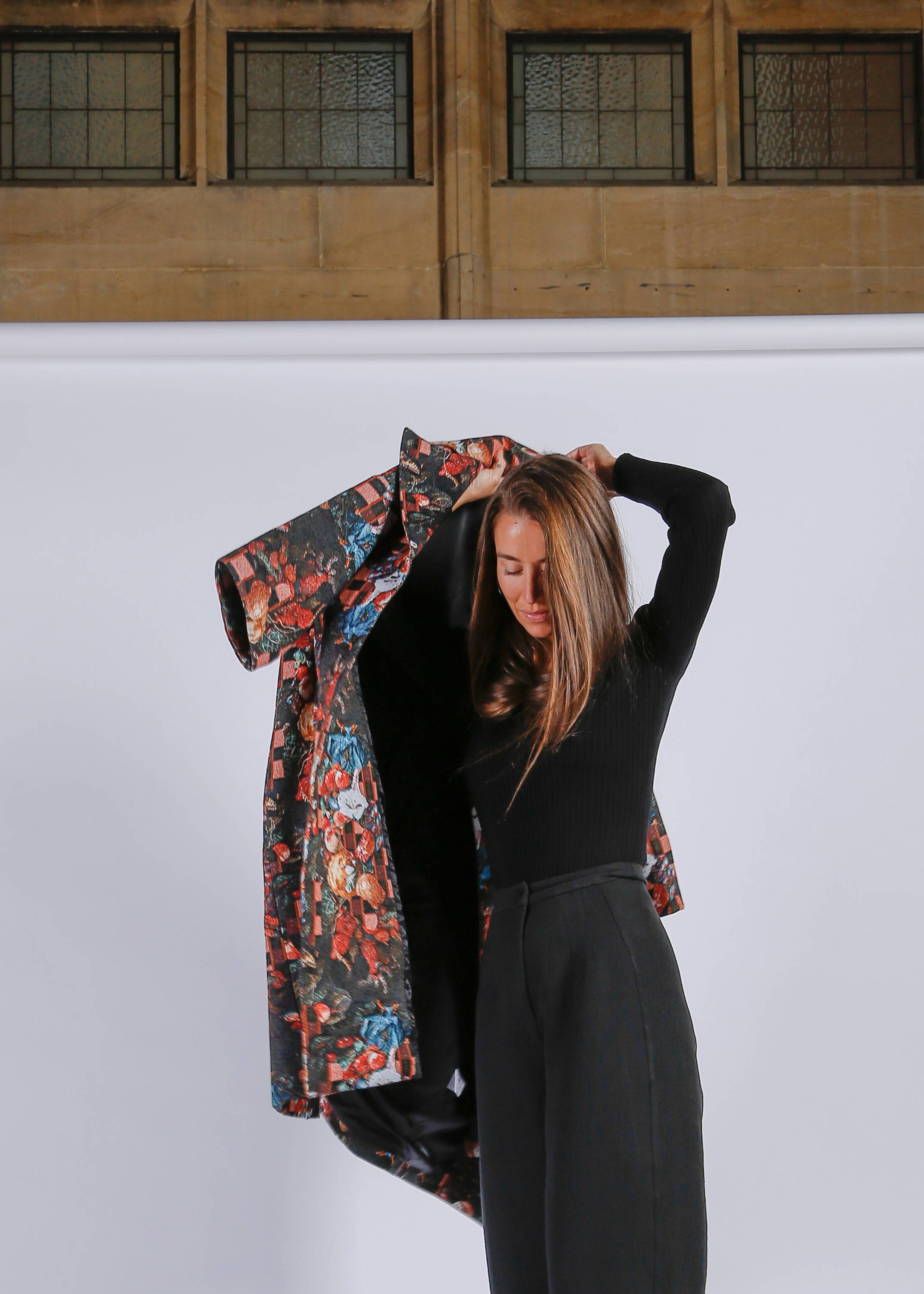 You've performed all over the world. What's been your most memorable performance to date?
There have been so many! I love unexpected venues & ways to listen. Honestly though, the opening night of the album launch at Alpha60's Chapter House was incredibly special. I really love this space. To fill it with blue light, hear the thunder of three cellos echoing in the high-ceilinged room. And being with an audience again after such a long time, it felt really profound.
What does your winter in Melbourne soundtrack consist of?
Currently Ben Lukas Boysen, Johann Jóhannsson & Phoria are on pretty high repeat. I'm also loving 'From the Ocean/To the Ocean' by Minningar, which is collected sounds of the Snæfellsjökull glacier in Iceland.