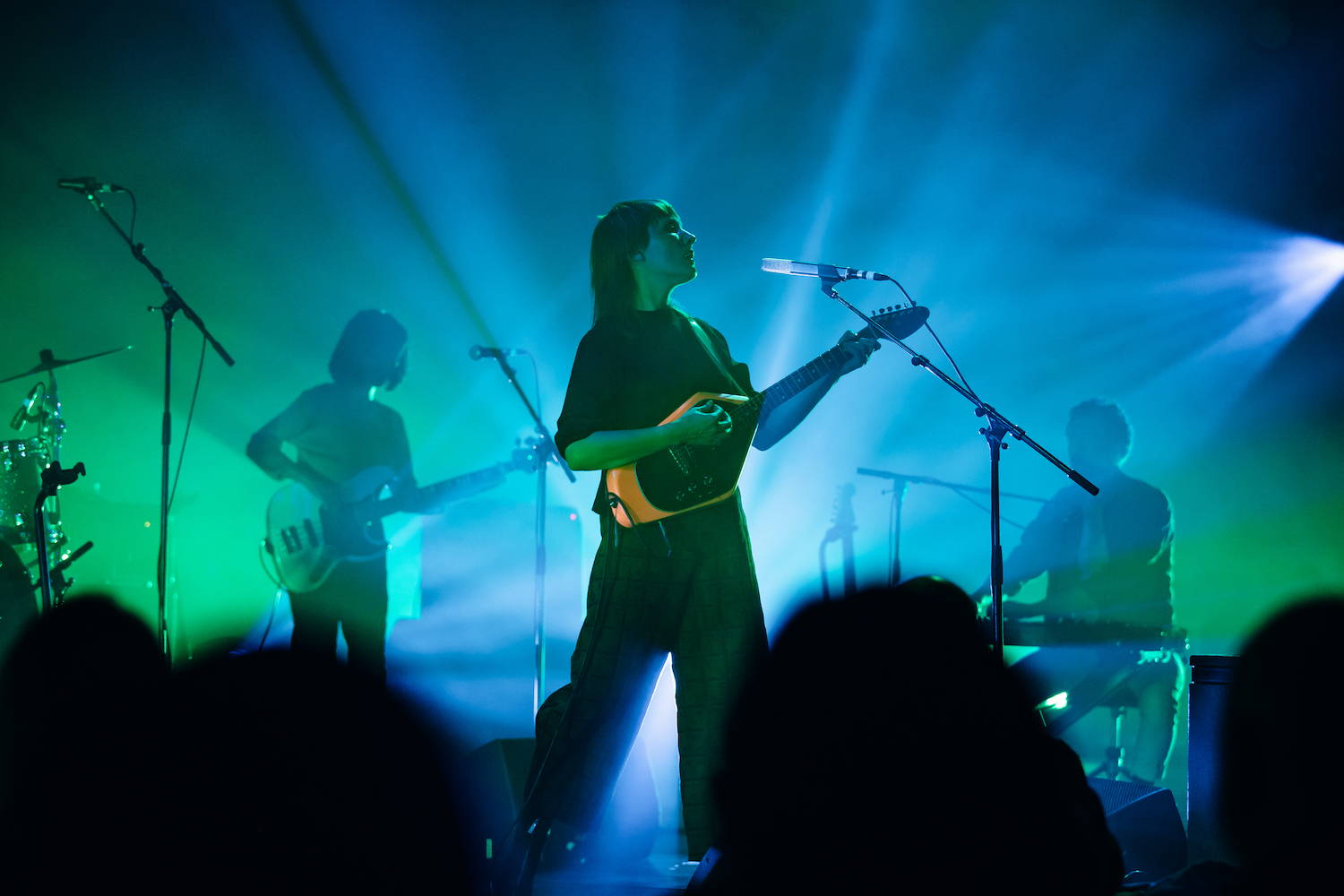 A few years ago we first had the privilege of meeting Cate as she toured Australia for her Album, Reward. Fast forward a couple of covid years and she is back in Australia touring for her new album Pompeii, which may we add is utterly beautiful.

We started our profile series to highlight some of the amazing women in our Alpha community who consistently inspire us in our creative process and Cate Le Bon is exactly that. Inspiring. Intriguing. Heart achingly raw music to fuel our creative energy. A regular listen in the Alpha60 studio.

So while she was in Australia, we jumped at the chance to chat with her as she dropped into our Newtown store, post sound check before her Carriageworks show, a highlight of Vivid festival none the less.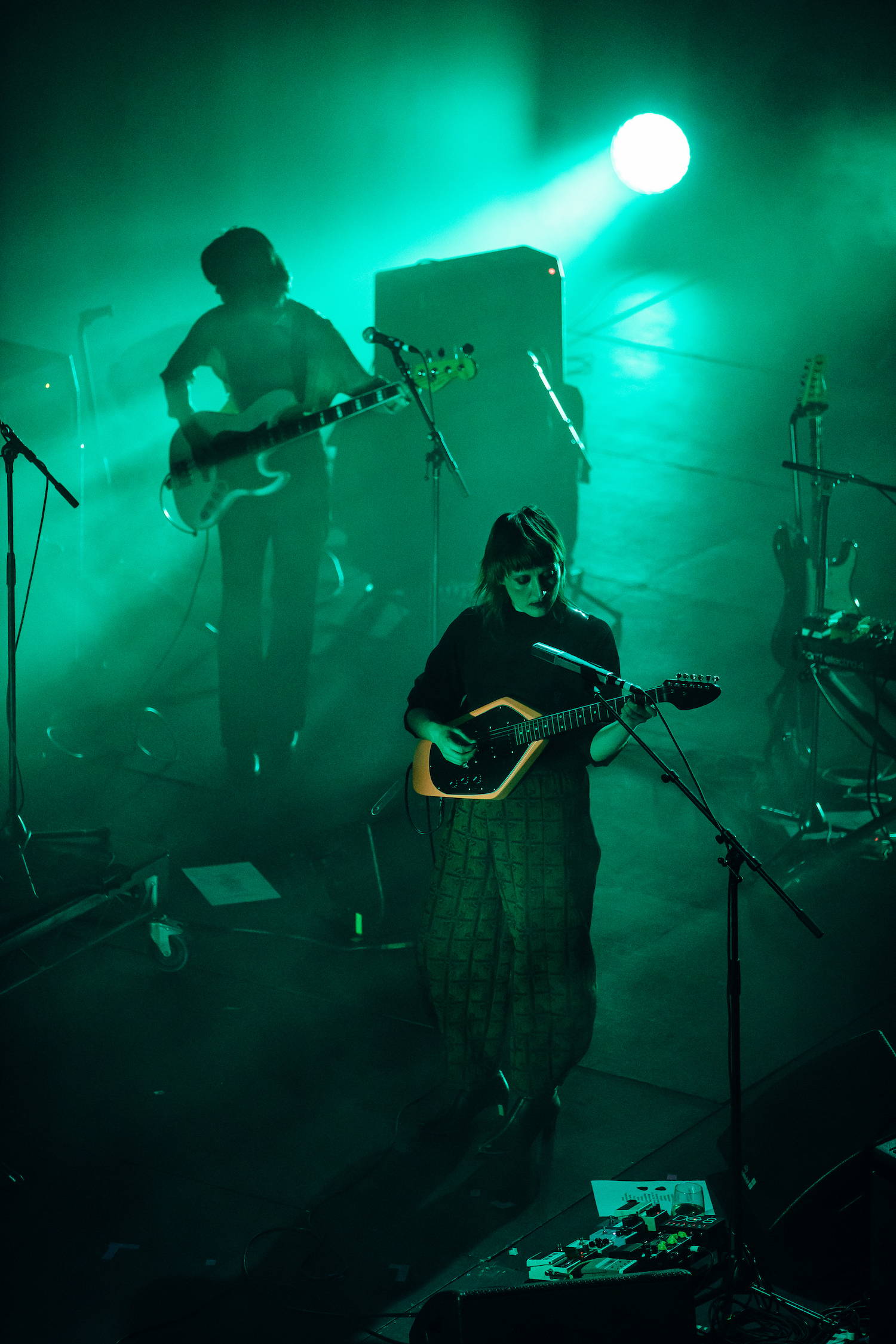 Its so nice to have you back in Australia Cate...What do you love doing when you're in Australia?

I'm so happy to be back here. The last show we played before everything shut down was Melbourne and it was an especially memorable one for us so to be back playing here after all thats passed feels really good. I love being by the ocean so its nice to feel its presence here even in big cities. I was taken to Parsley Bay last time I was in Sydney and have dreamt of it many times since.

How do you stay inspired to create? Any daily rituals you do?

Its hard to pin point what truly inspires so its more trying to stay porous and curious. Lots of solo walks and allowing myself to get lost literally and metaphorically. I like to find a place where I feel invisible.

If you weren't a musician, what do you think you would be doing?

I love buildings and I love furniture. Likely something in that world or maybe a hoarder of one within the other.

Favourite era for music + fashion?

Thats a tough one…right now maybe late 80's …??

What challenges or hurdles have you faced in your career so far?

Oh….the obvious ones that women face in male dominated industries. Learning to unapologetically take the air and space thats yours. Learning to say what you dont want as well as what you do want….I think the biggest hurdle is undertanding that you'll always be punished for objecting to a man's behaviour but you still have to object. Outside of that I have always tried to put time aside to check in on my motives - to explore whether i'm doing something out of habit or heart. That can be challenging at times but its a good practice for me to do to stay connected with the thing I spend a lot of time doing.

Have you seen Alphaville?

No and googling has left me none the wiser.

Last book you read?
I recently watched the Vonnegut documentary which I loved so much so I've been re-reading his books. Just finishing up Cat's Cradle.
Cate wears the Delilah Pant in Black/Caramel with the Millicent Top in Black
Photos by Jordan Munns @jordankmunns