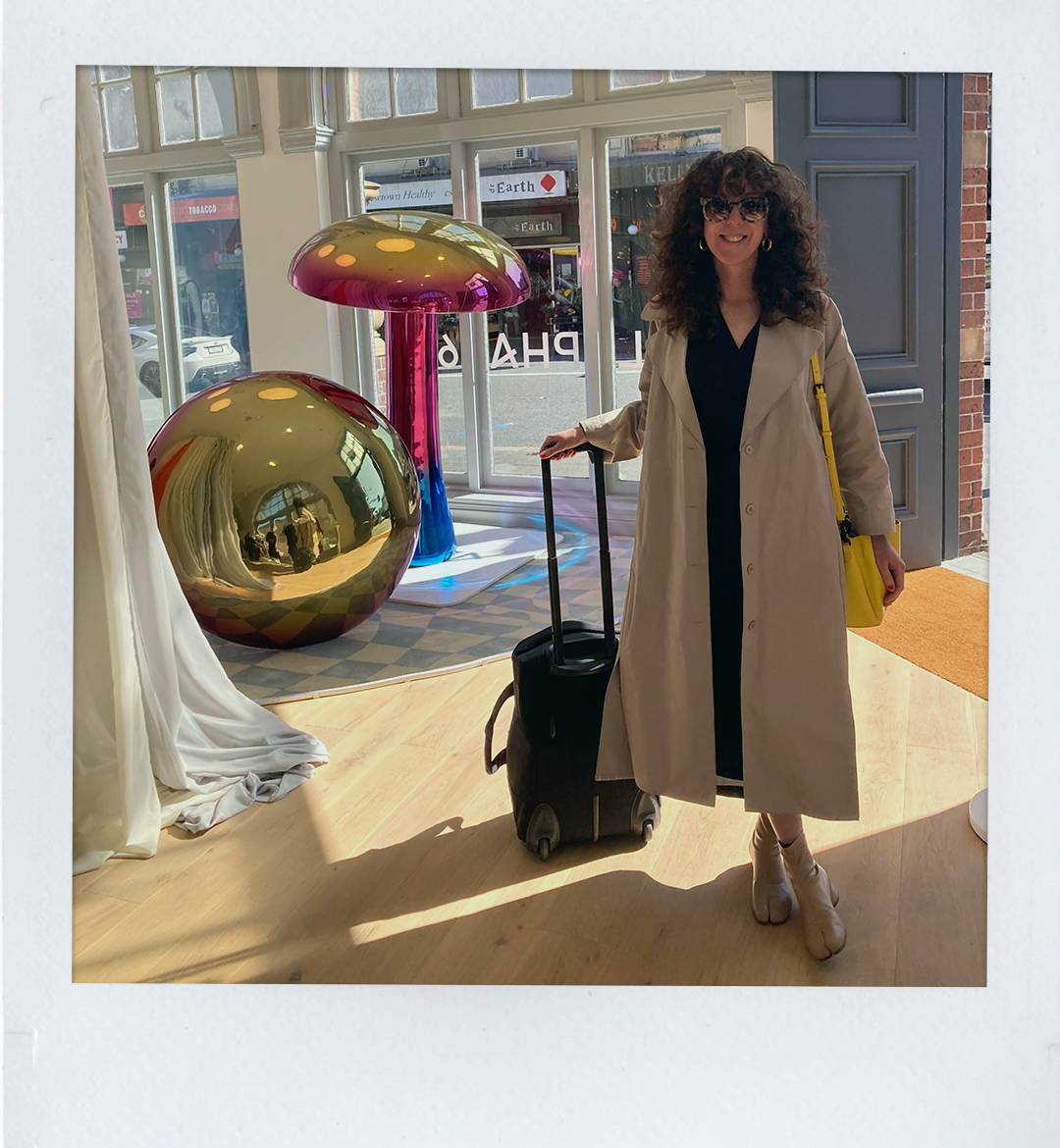 Our Creative Director, Georgie, recently spent 24 hours in Sydney, follow her journey below.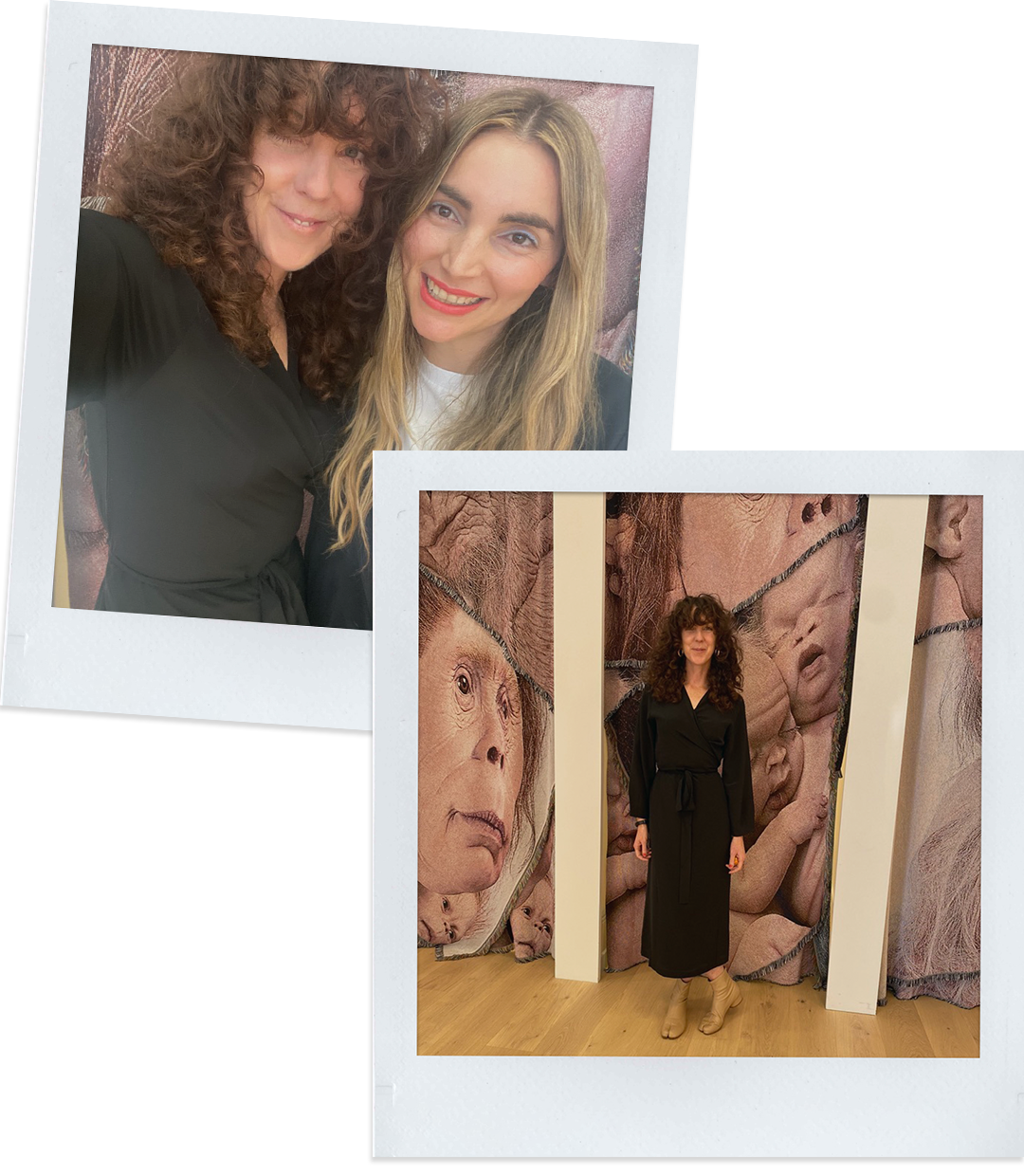 9.00AM—OFF THE PLANE AND STRAIGHT TO ALPHA60 NEWTOWN TO VISIT THE STORE AND CATCH UP WITH OUR BEAUTIFUL SYDNEY STORE MANAGER, JULIET.
12.00PM—TRAIN TO ALPHA60 THE GALERIES TO SAY HI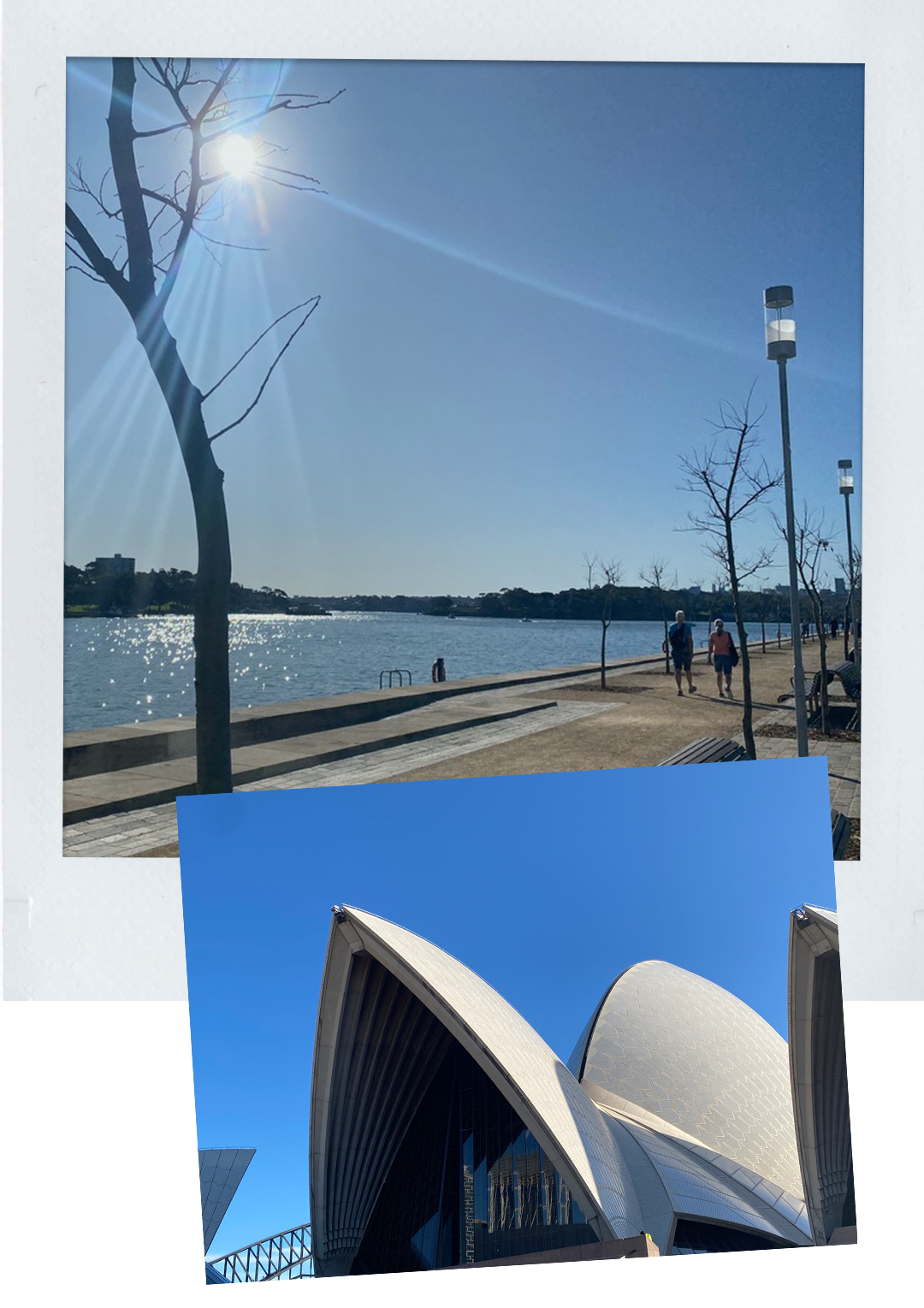 2.00PM—WALK ALONG BARANGAROO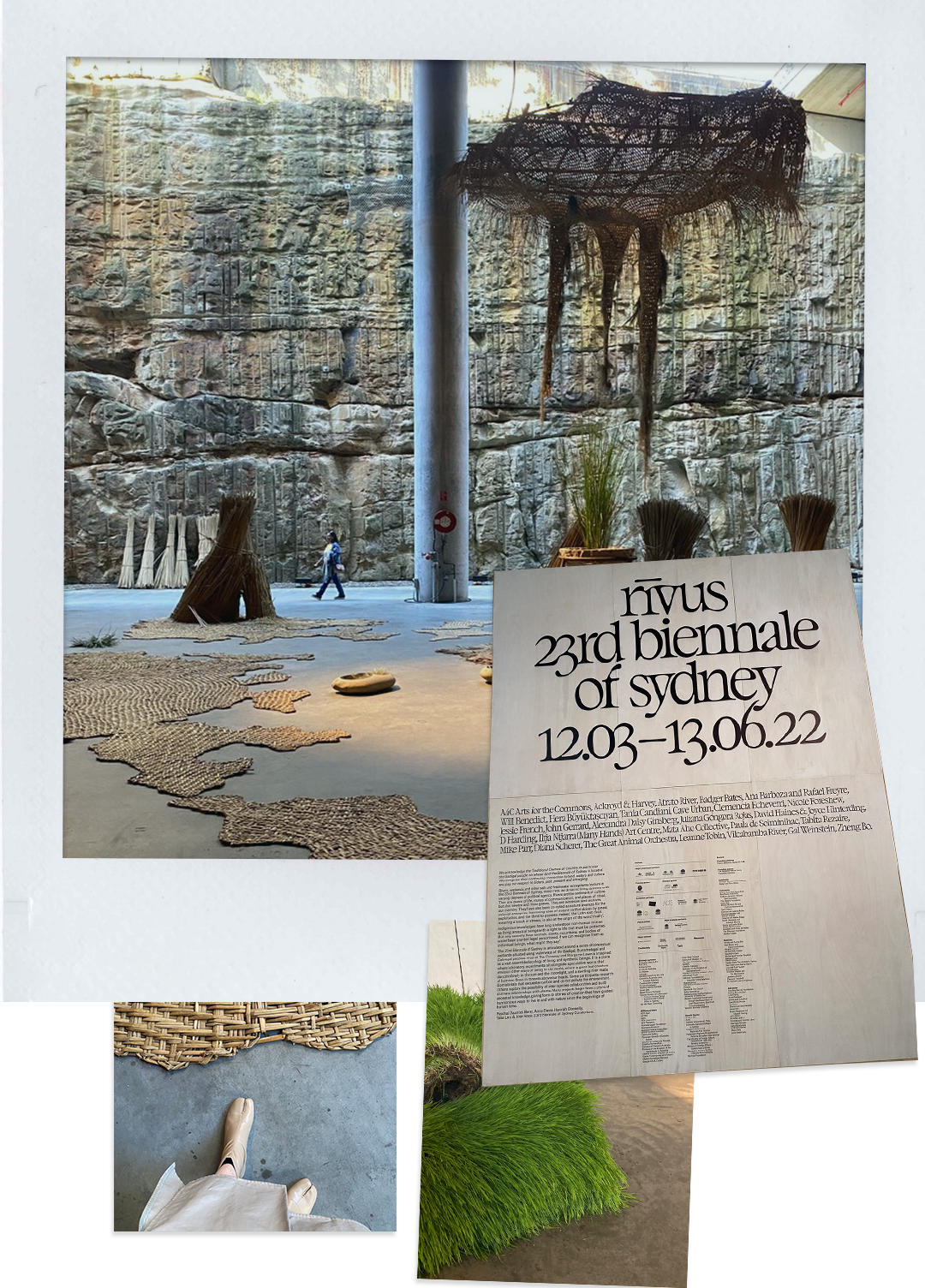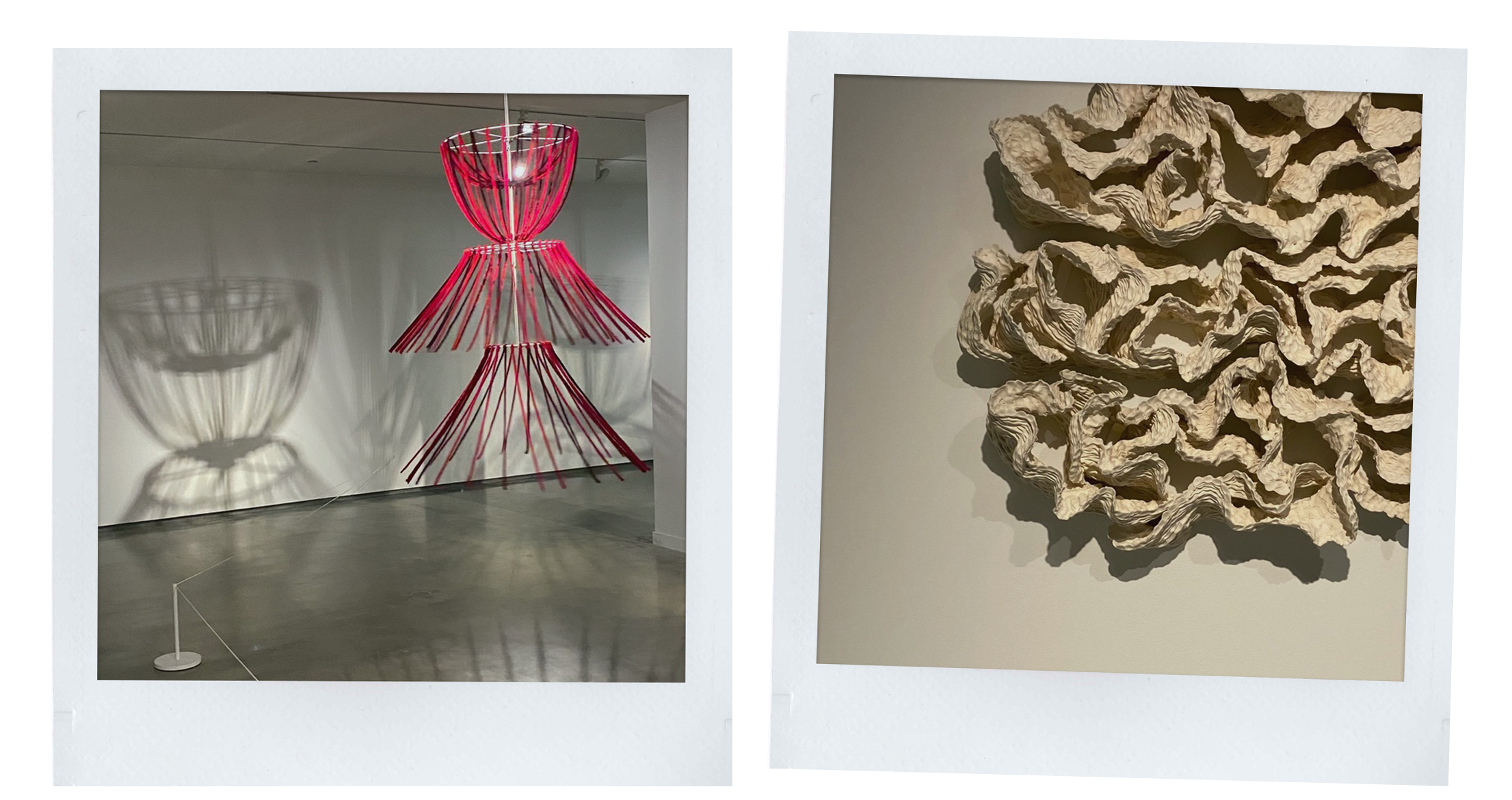 3.00PM—THEN TO THE CUTAWAY, PRIMAVERA 2021 & ART BIENALE.
WHAT A TREAT!
Bottom Left: Hannah Gartside, Melbourne-based textile installation artist, represented by Tolarno Galleries.
Bottom Right: Sam Gold, Adelaide-based ceramicist working out of the Jam Factory and represented by Hugo Michell Gallery.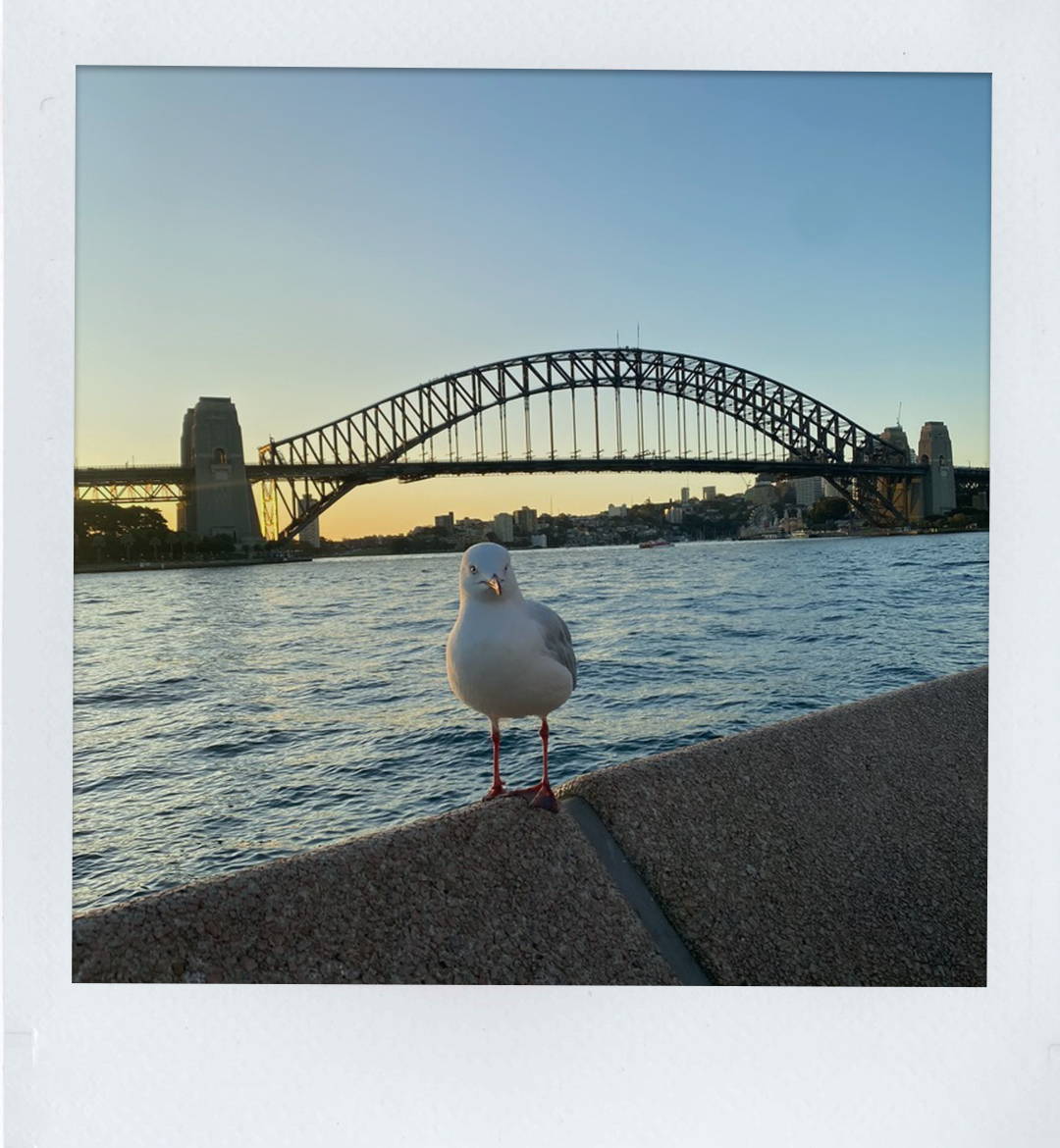 5.00PM—TO END THE DAY, A GLASS OF WINE WITH A SEAGUL AT THE OPERA HOUSE